5 Foods That Will Help You Focus While Studying: The brain is really important because it acts as the control centre, for other parts of the body. It is very important to keep the brain working perfectly well. There are certain times some people might experience memory loss that is not that serious, and it might need you to work on your brain. It is important to note that the food you eat is very important, to keep the brain healthy and strong. It also helps to keep the memory, and our concentration level high.
Foods That  Will Help You Focus While Studying
This article will look at food items that can help boost the brain and memory. They include the following:
1. Coffee
Coffee is very good for the brain because it contains caffeine and antioxidants. It can help to make the brain alert and improve a person's mood.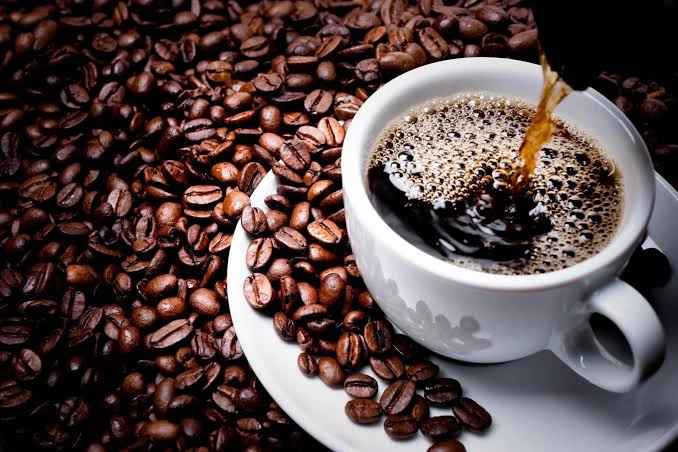 2. Fatty fish
Eating fish that contains omega-3 fatty acid is good for the brain. The brain needs omega-3 acid to build the brain and nerve cells. It can also prevent brain-related diseases, from developing in the brain.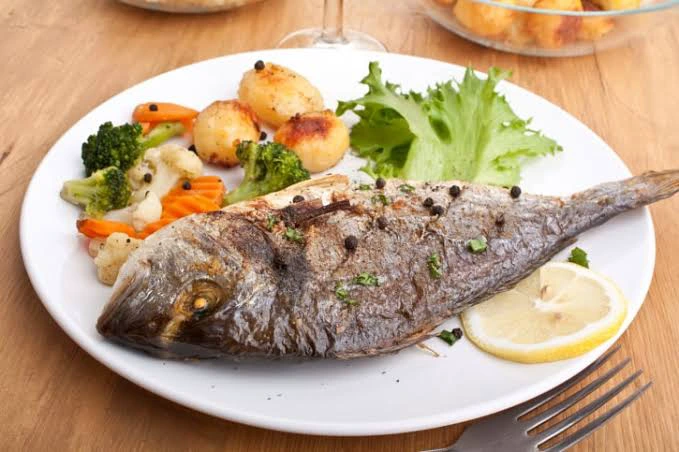 3. Pumpkin seed
Pumpkin seed contains minerals and antioxidants, that helps the brain function properly. It contains copper, iron, zinc and magnesium.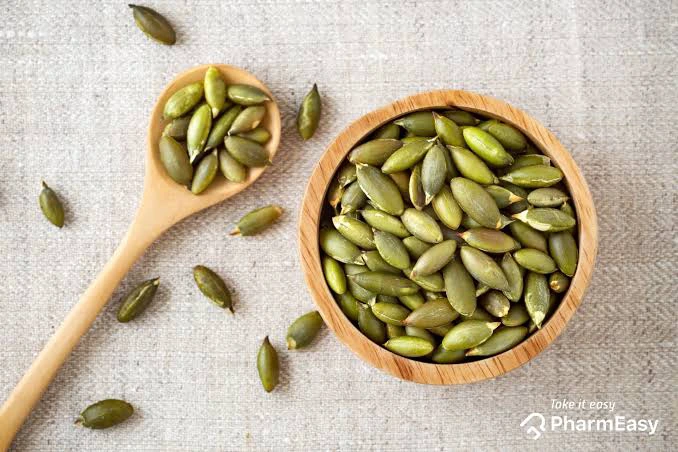 4. Nuts
Eating nuts can help improve your brain and memory. Nuts contain vitamin E and antioxidants, that can help improve the condition of the brain. It is advisable to eat walnut because it contains healthy fats for the brain.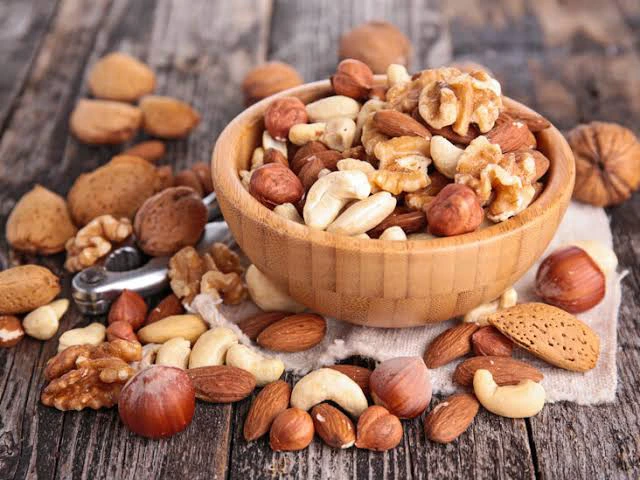 5. Oranges
Vitamin C is very important when it comes to keeping the brain and memory active. Vitamin C is a powerful antioxidant, that helps prevent free radicals that can damage the brain.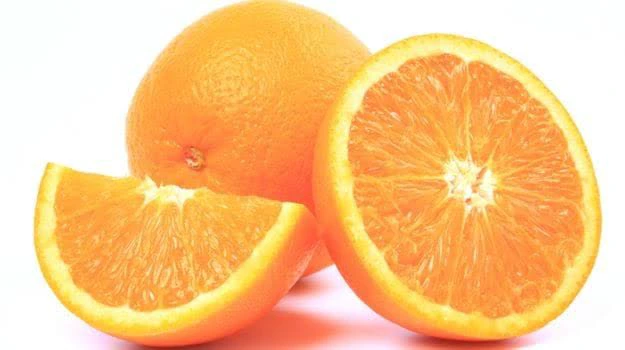 Many food items can help keep your brain and memory active. It is important to eat healthy food to keep your brain active. Avoiding excessive intake of alcohol is important because it can kill the brain cells quickly. Don't forget to eat your fruits, nuts and vegetables.
Thanks for reading "Foods That Will Help You Focus While Studying" and don't forget to comment, share and follow for more information.