In this article, we will show you Delicious Meals To Prepare On Sundays, we will also display some meals made in other countries.  We are always very tired whenever we come back from church on Sundays because we dance, pray and do other activities in the church. 
Most times, due to our weakness, we end up taking only fruits and vegetables.
We are not saying that fruits and vegetables are bad. We are only saying that it is good to prepare nice meals on Sundays because every member of the family will be around.
Also Read: Health Benefits Of Consuming Eggplants
You are permitted to eat junk on Monday and any other day of the week, but you're not permitted to eat junk on Saturdays and Sundays.
When selecting a meal from this article, please bear the following in mind:
1. Your children's opinions should be prioritized. You won't be excited if they don't have a smile on their faces while eating your meal. Your husband should also be considered. Lots of women would be asking how they can consider their family members before preparing a meal. I'll tell you how to consider them, ask them what they want to eat even before going to the market.
Delicious Meals To Prepare On Sundays (Pictures)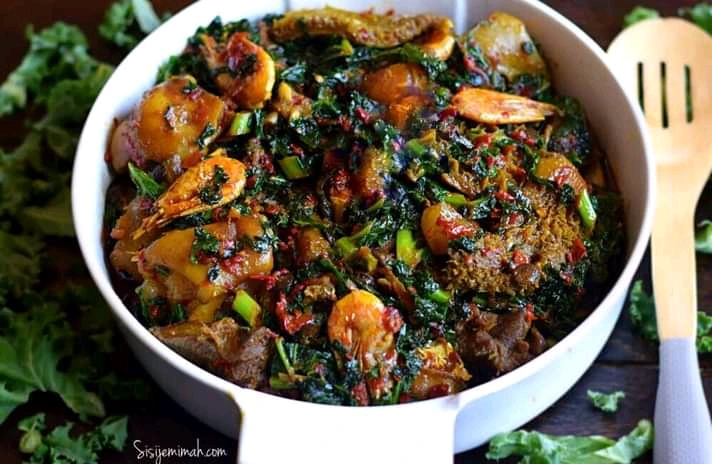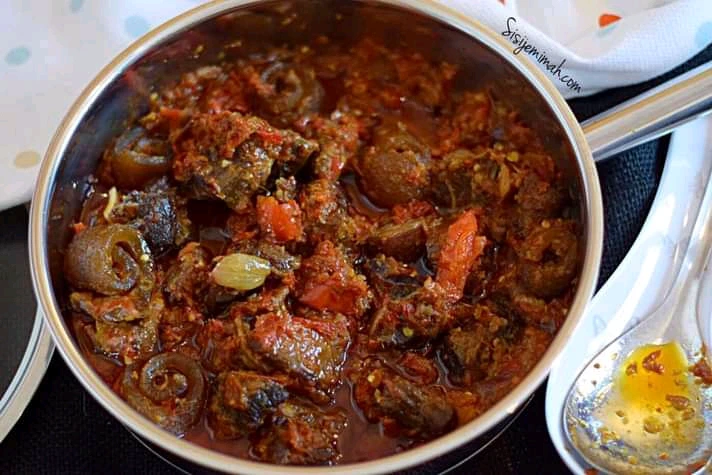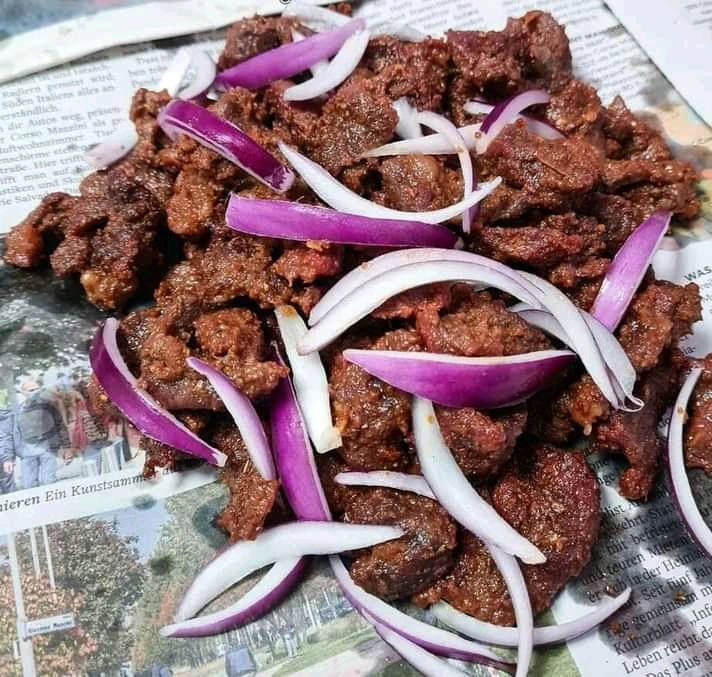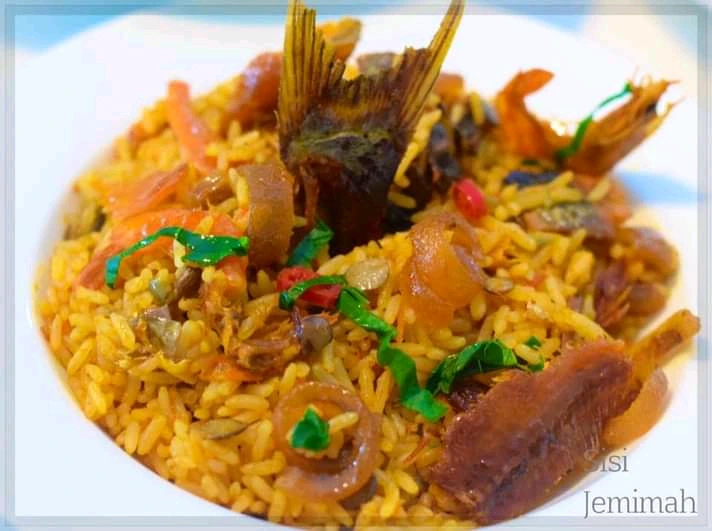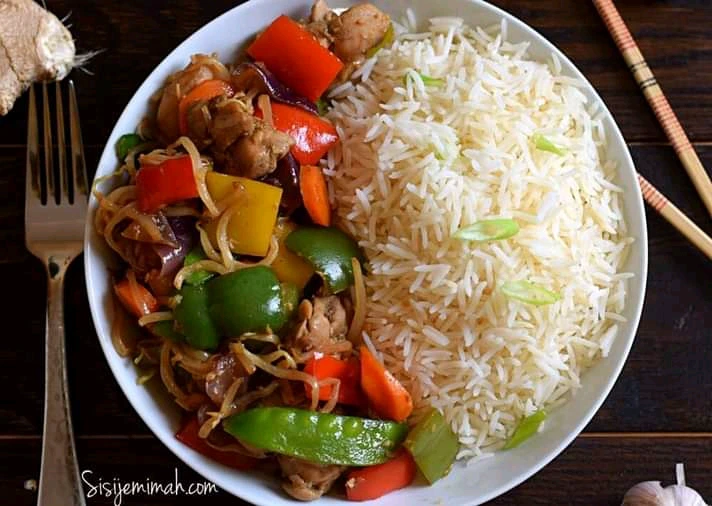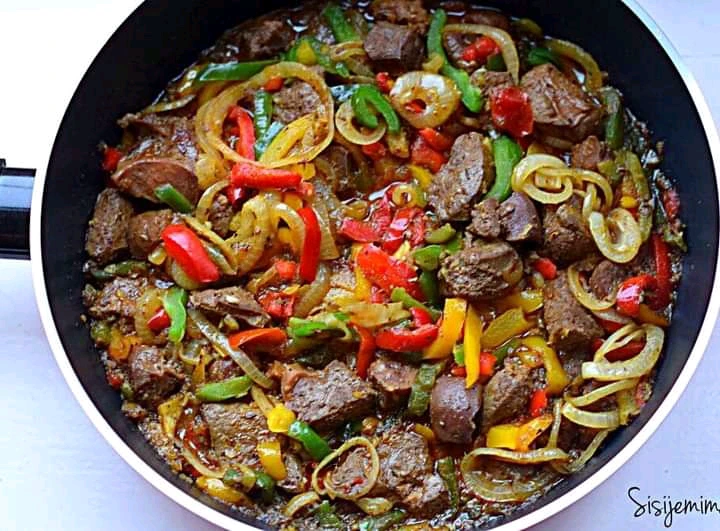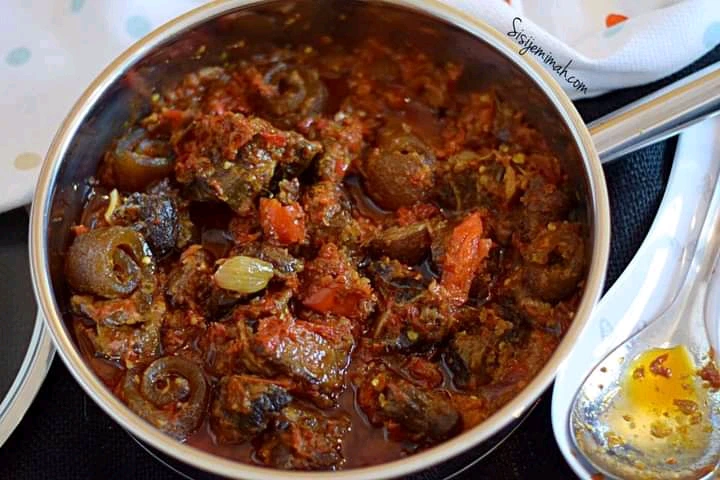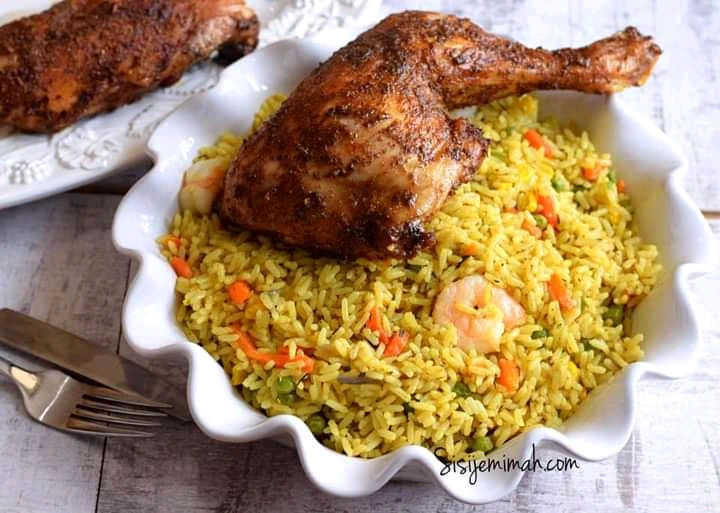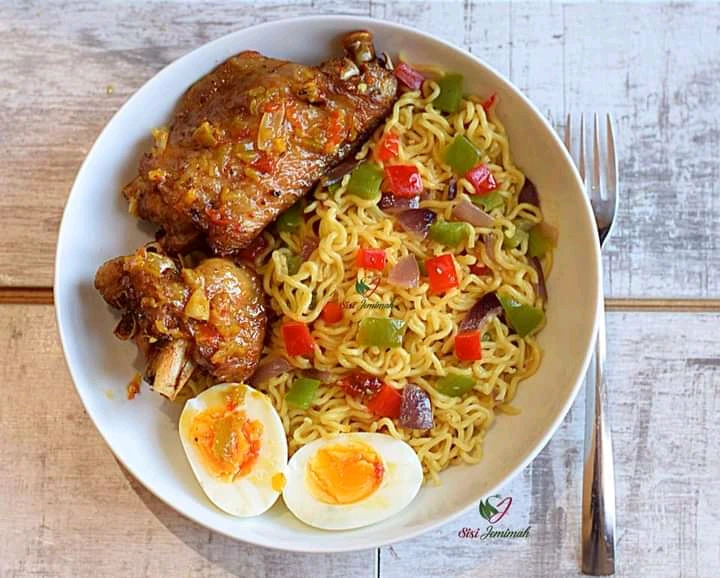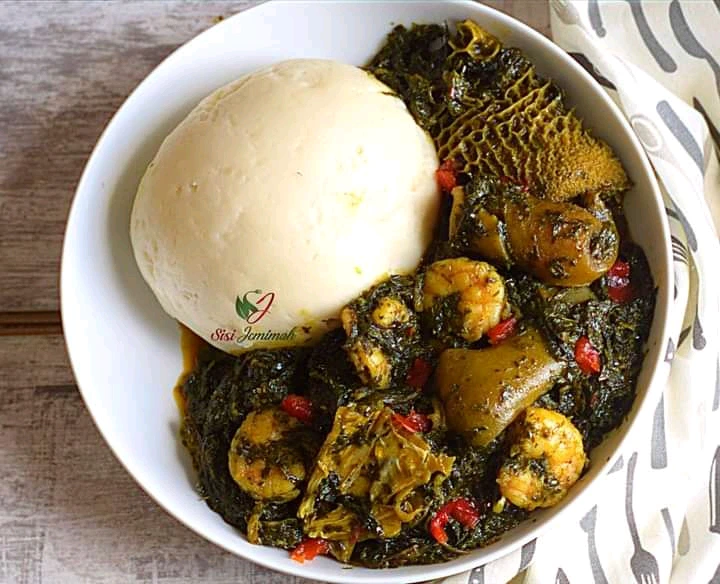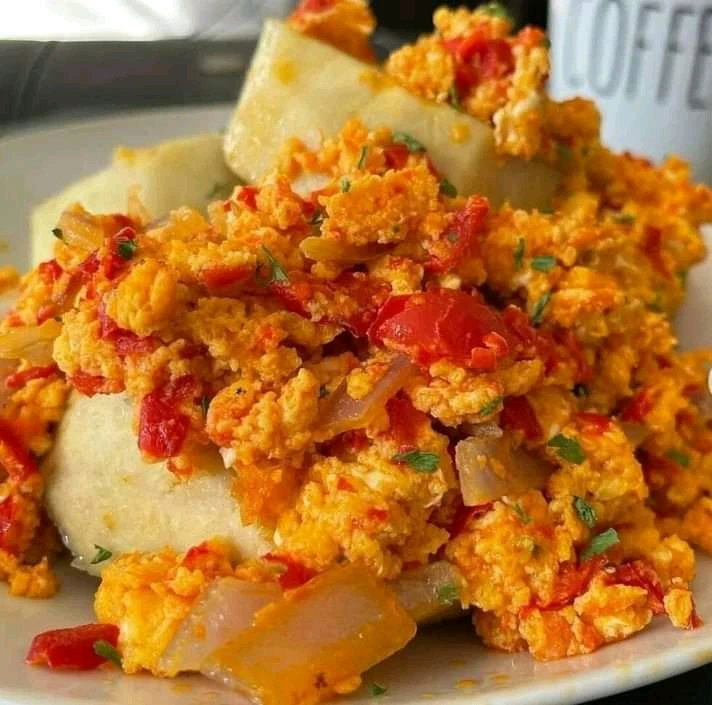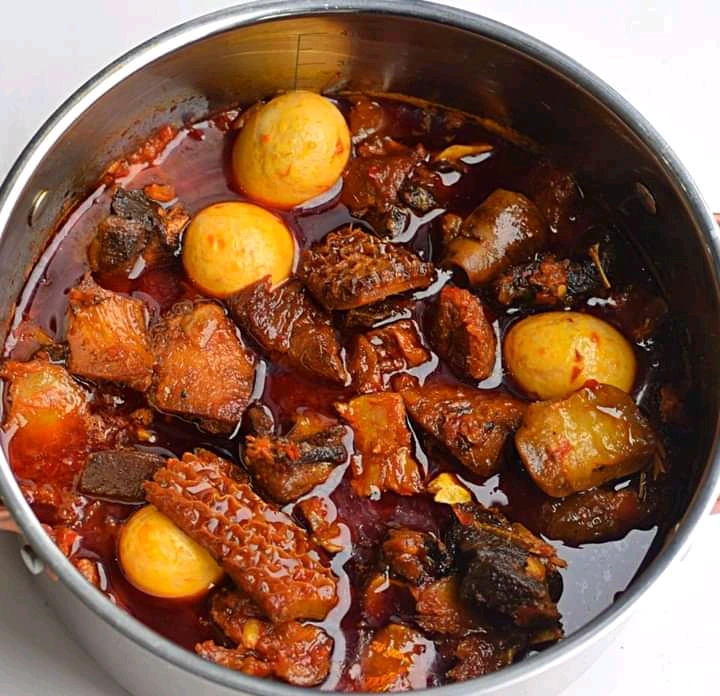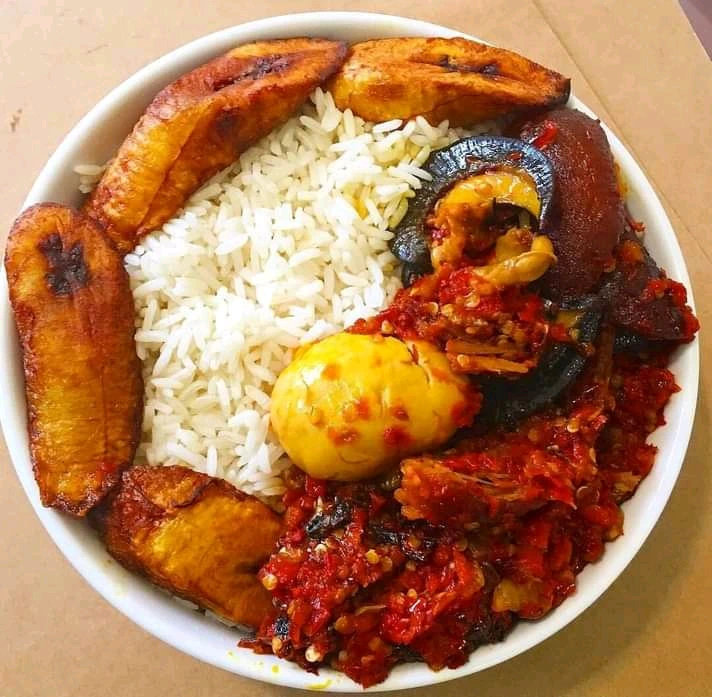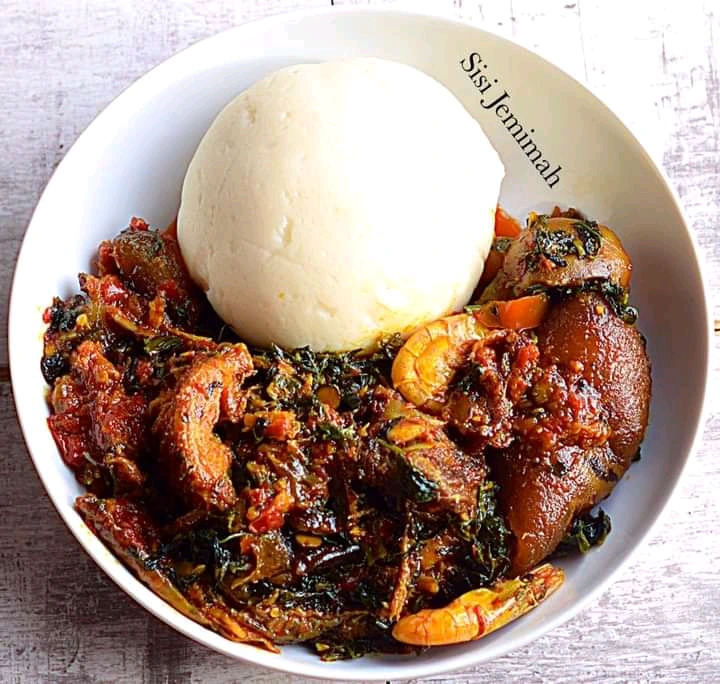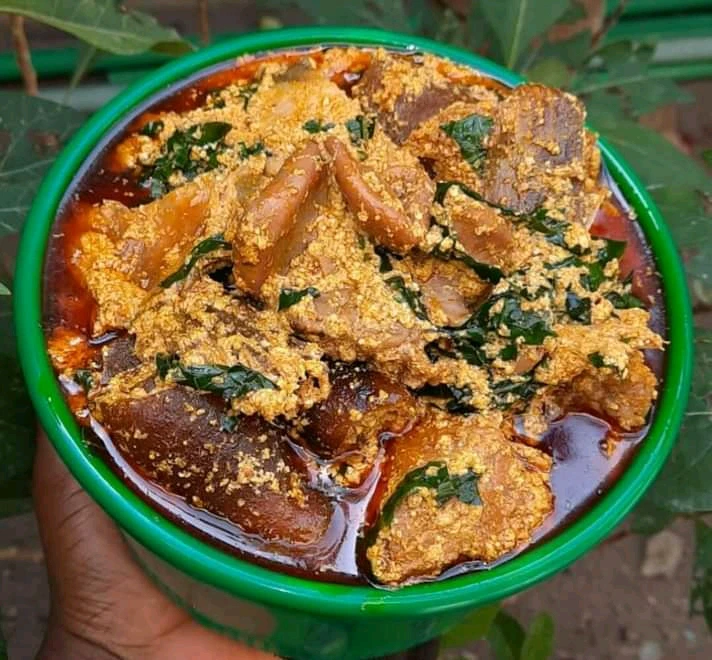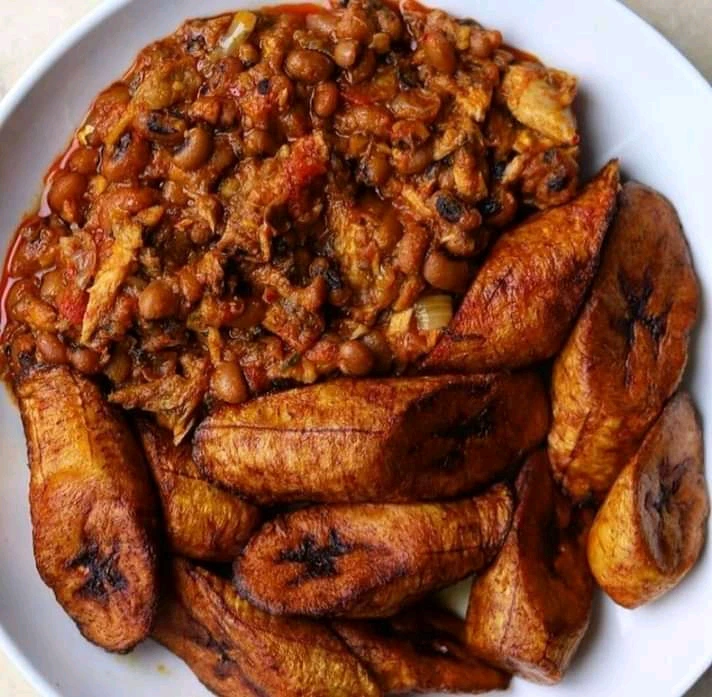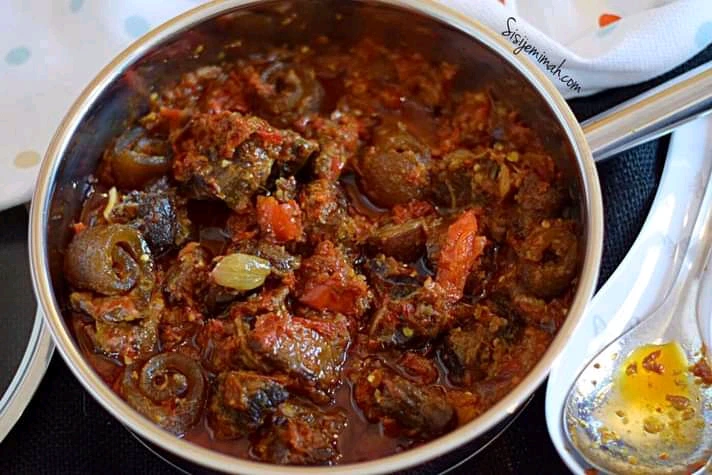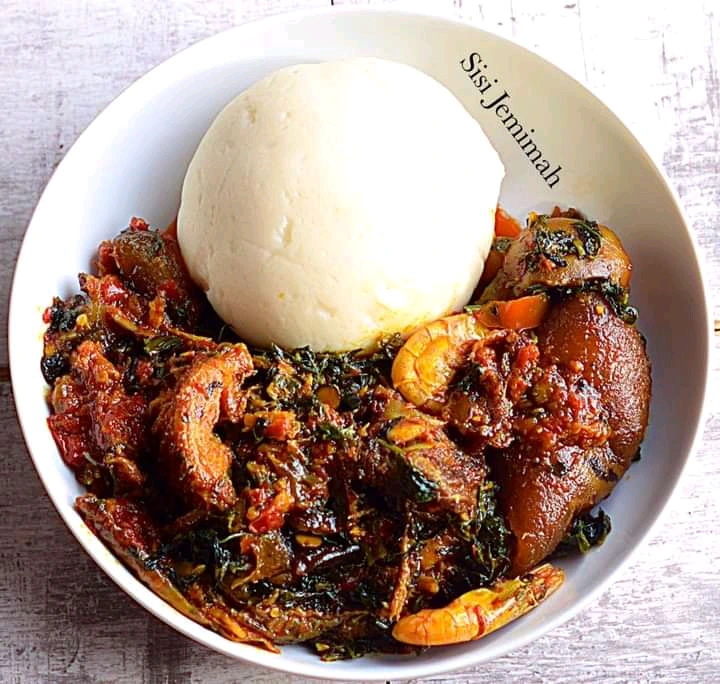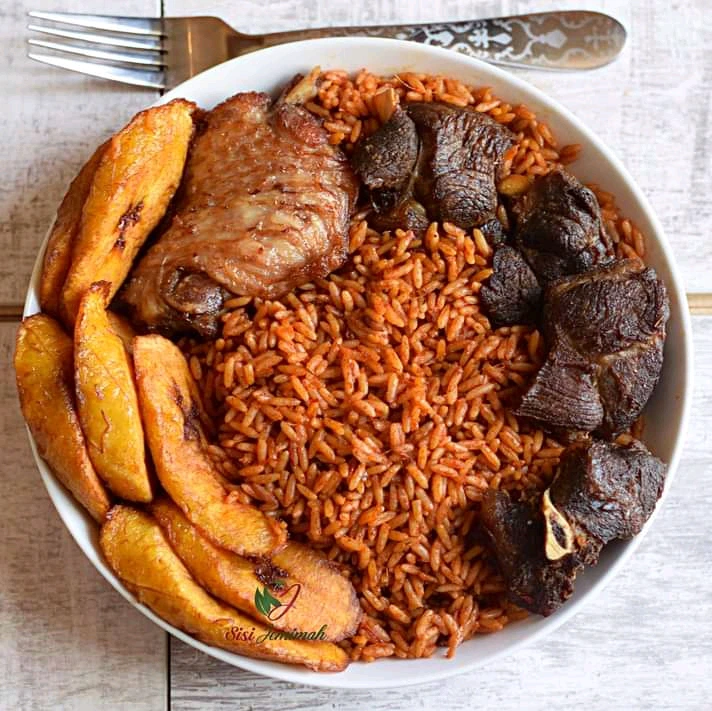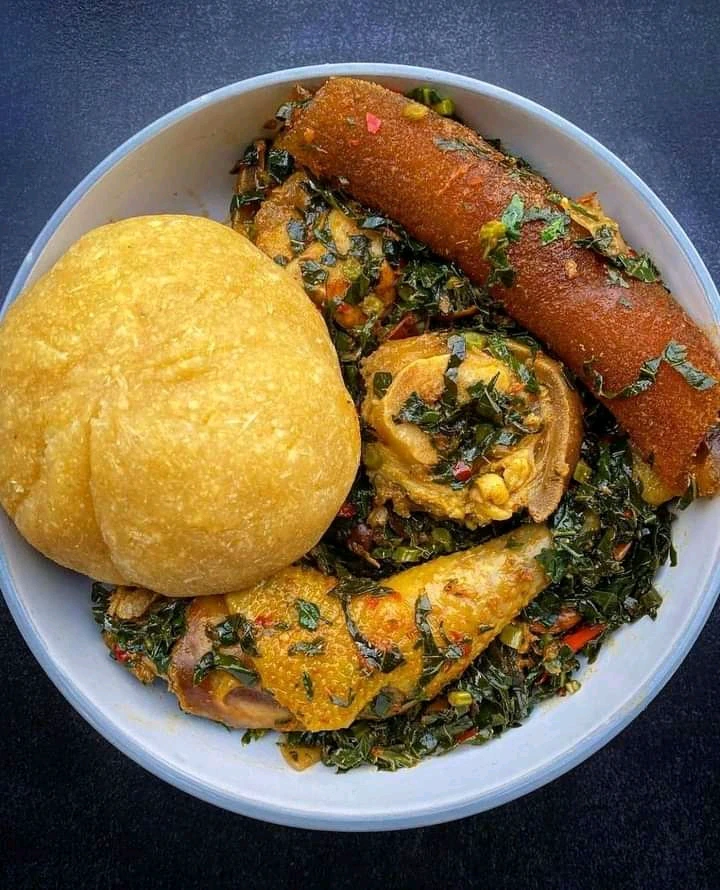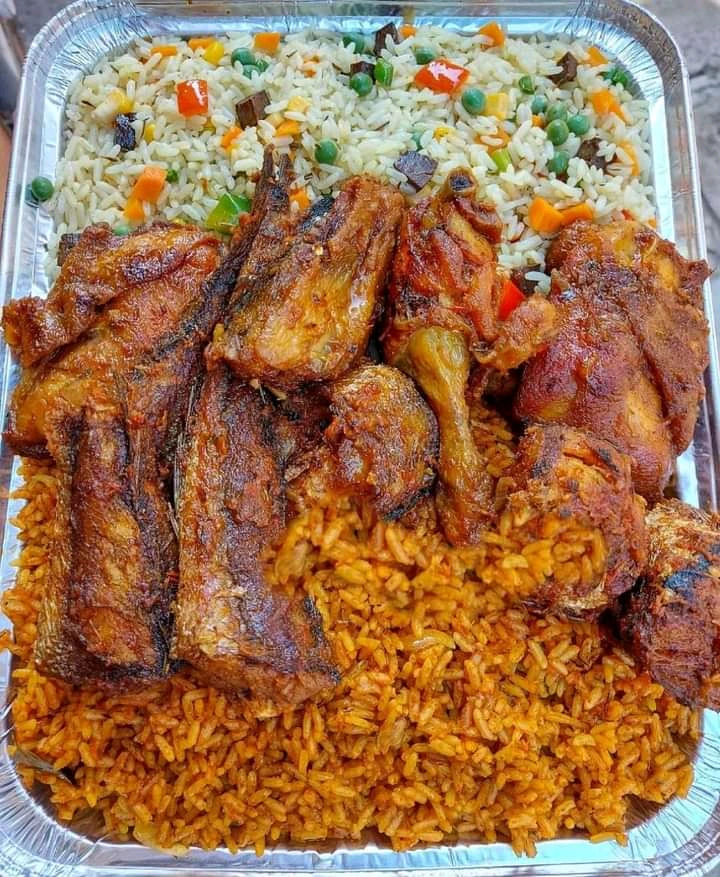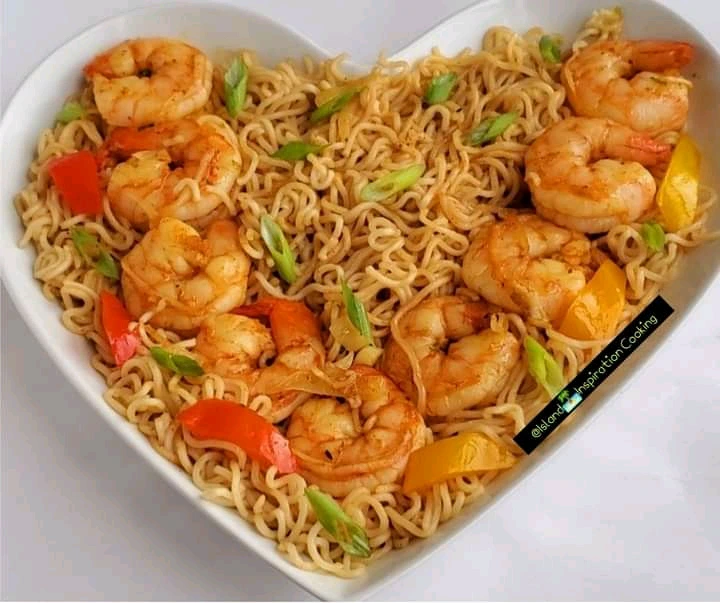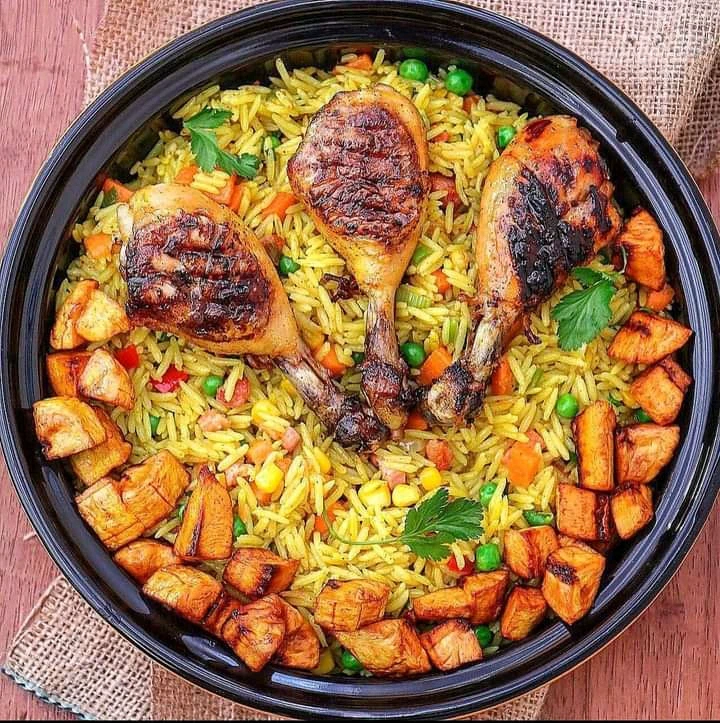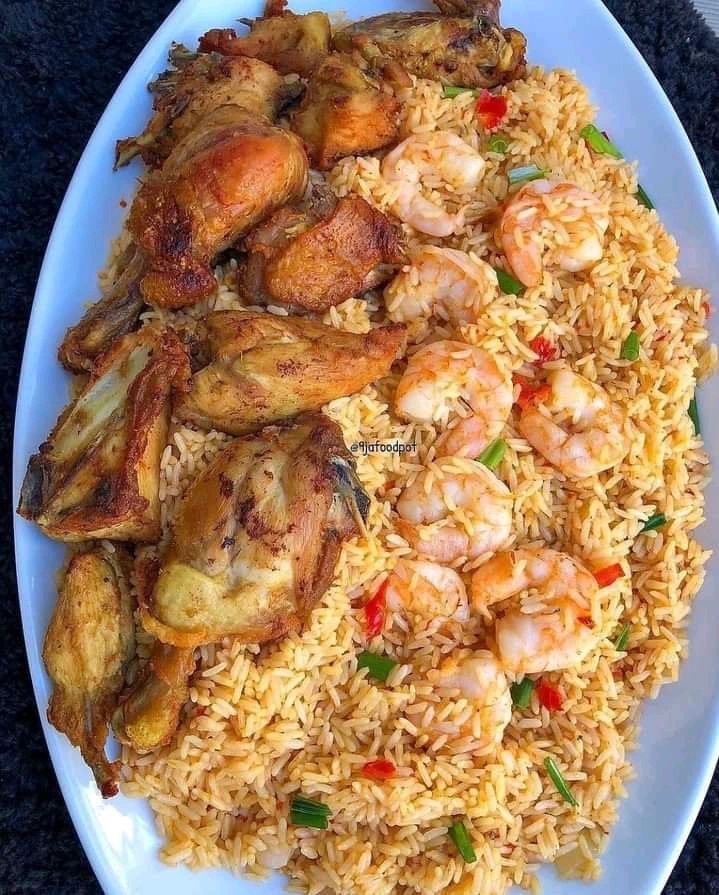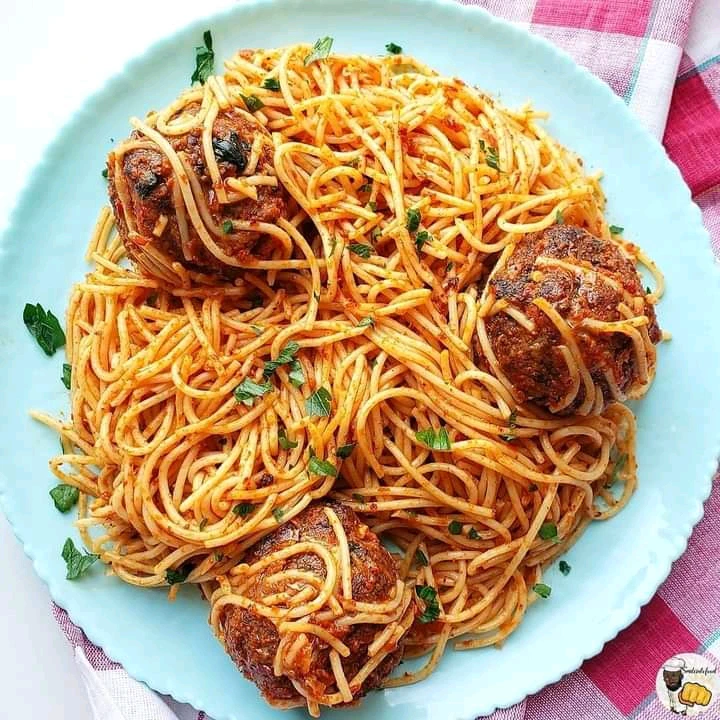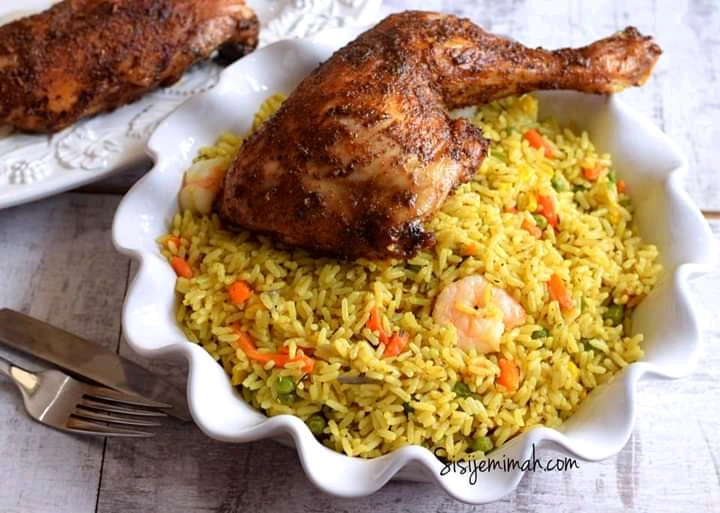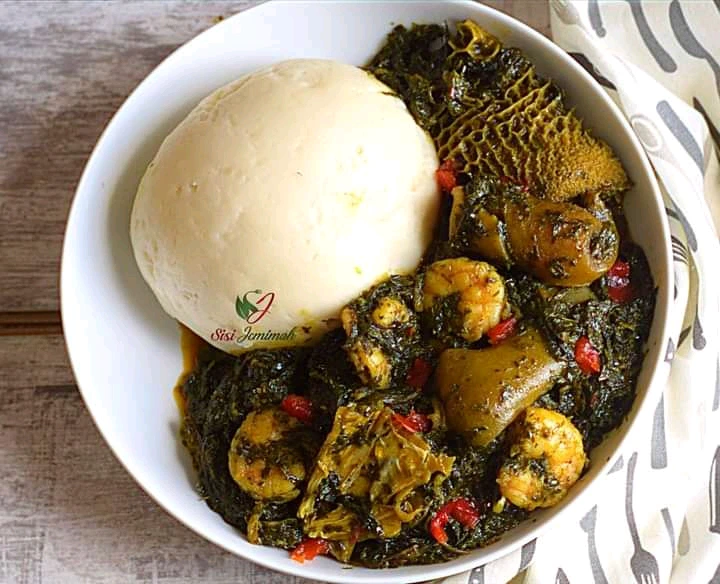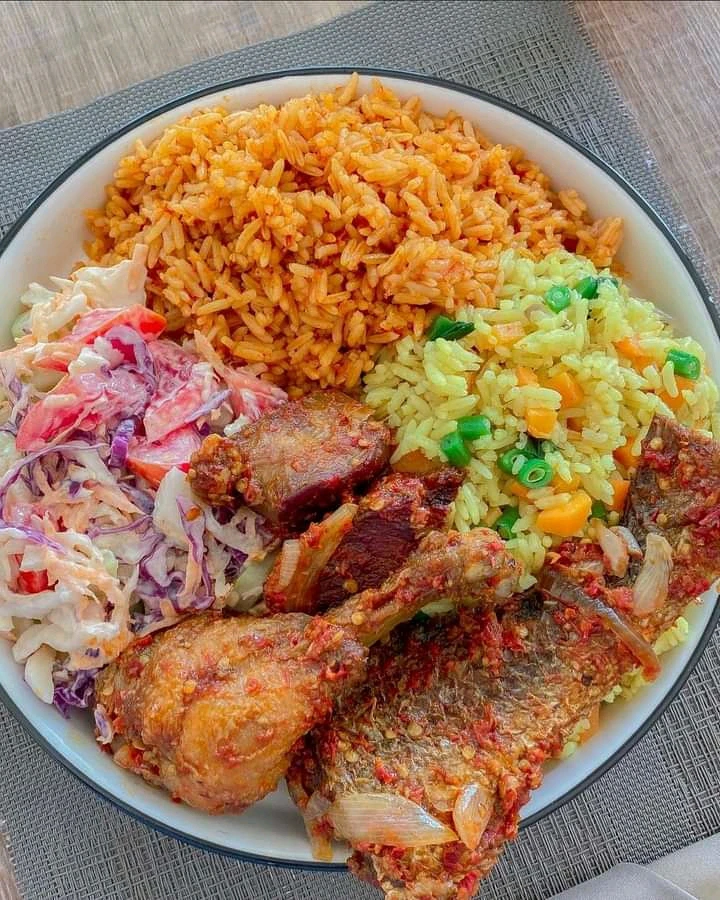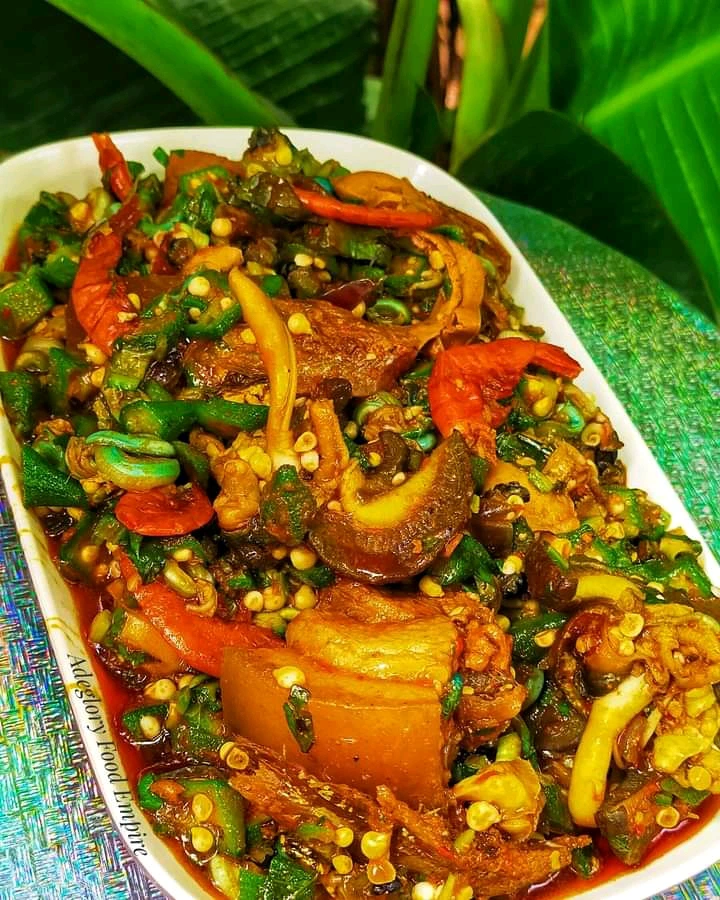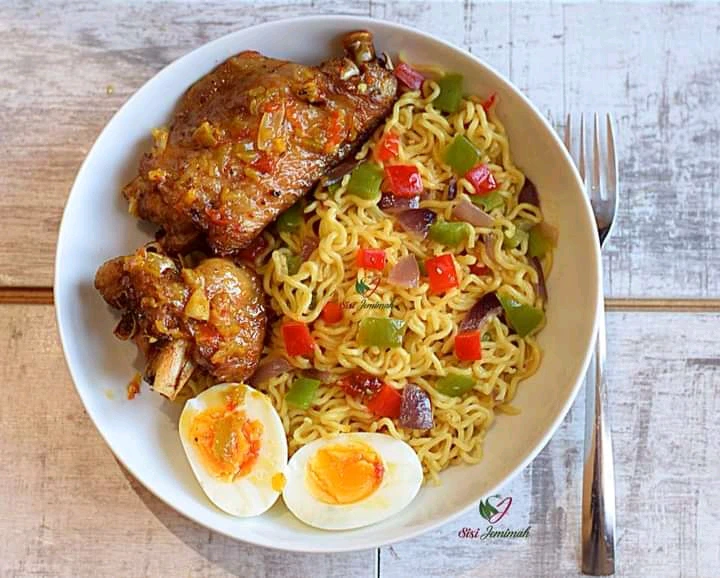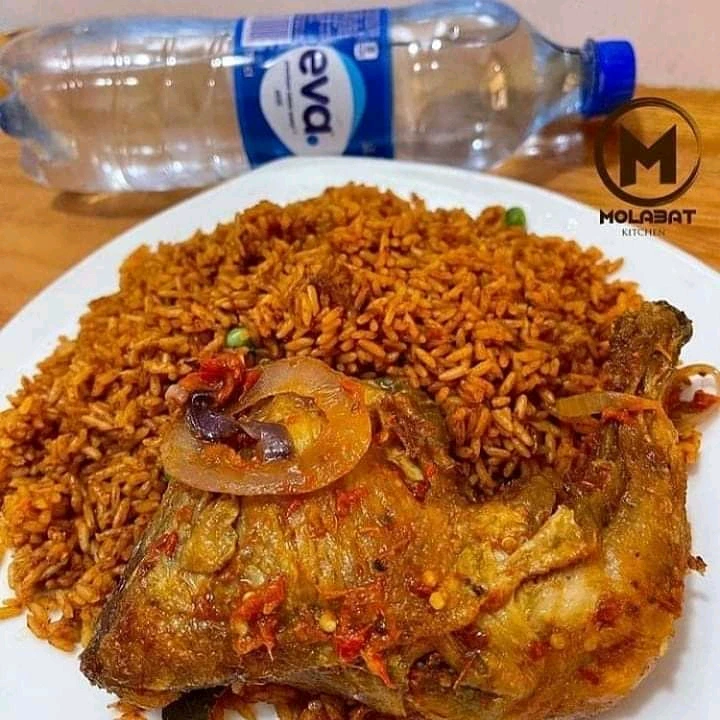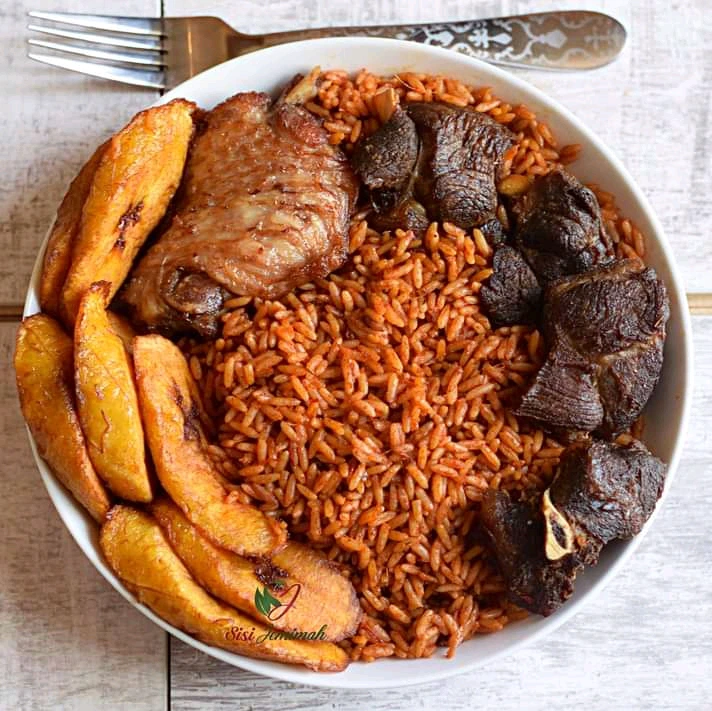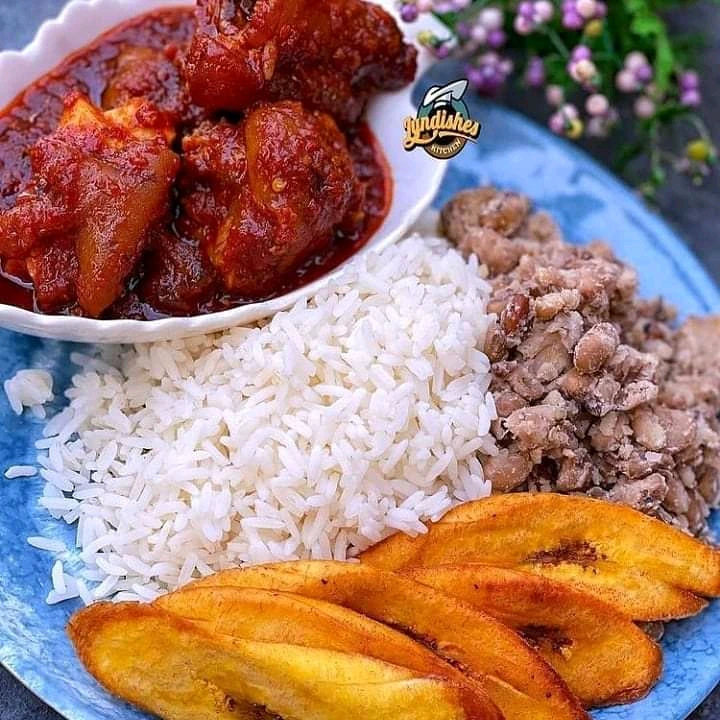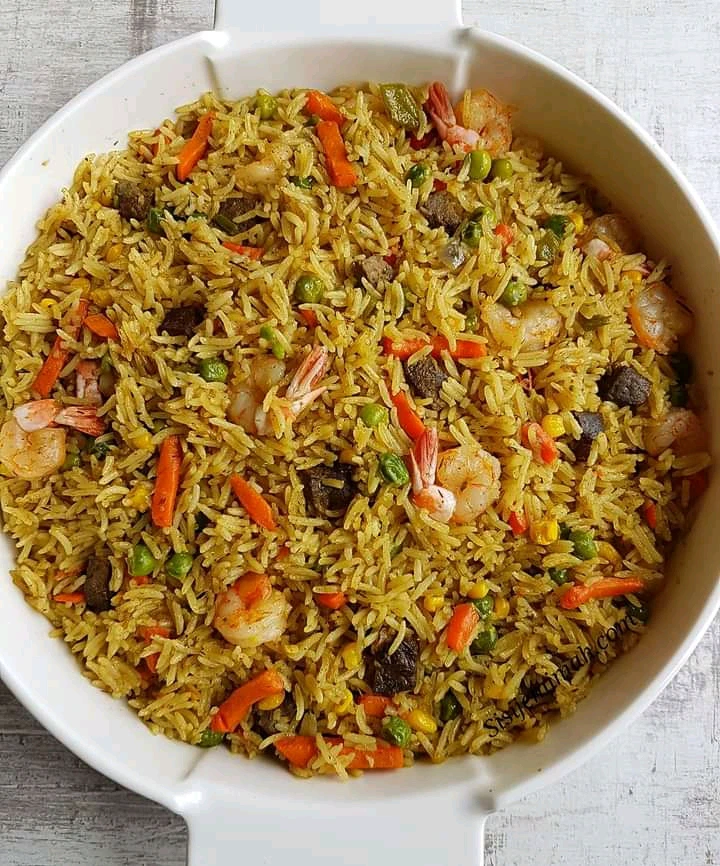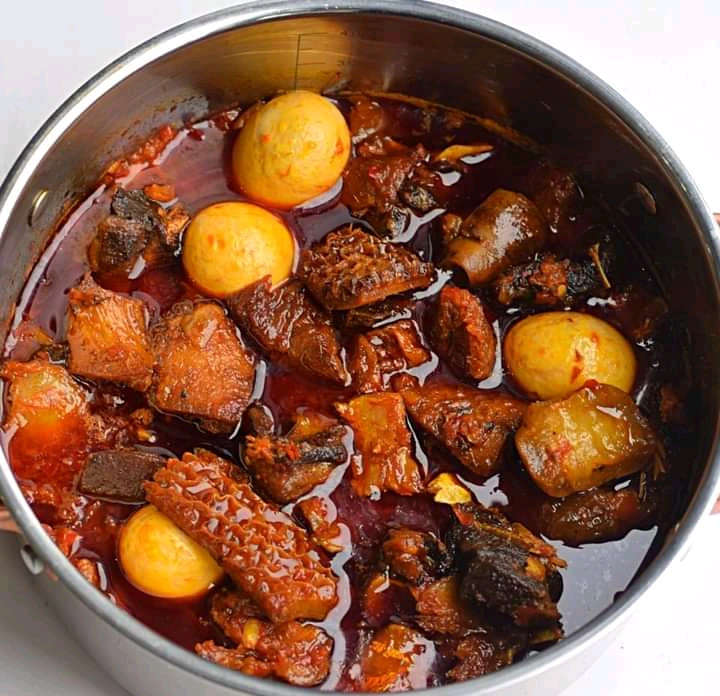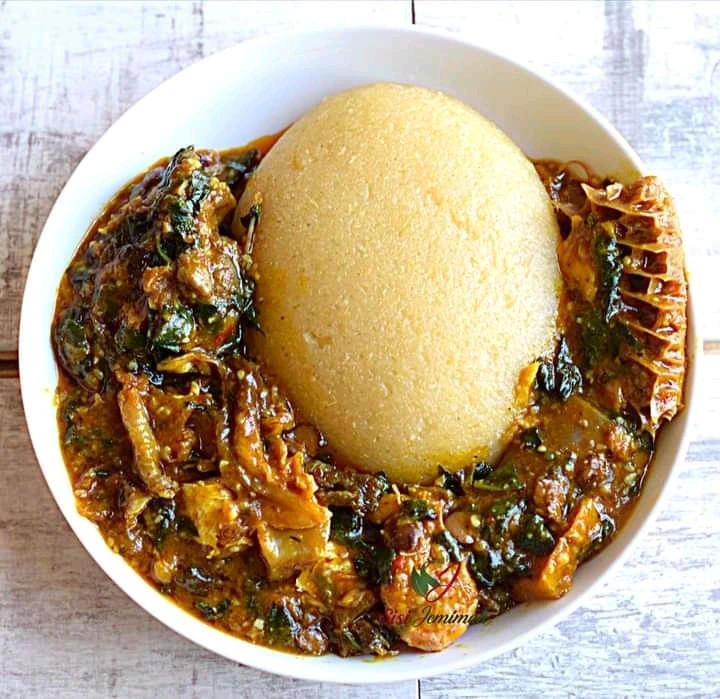 Hope You like what you see? Pls share this post: Delicious Meals To Prepare On Sundays (Pictures) with friends and family