Do you know that Homemade Facemasks are a natural remedy that helps our skin to nourish and regenerate? At night, our whole body takes strength and prepares for the day to come. Also like this, our skin rests and regenerates. Therefore, in the same way, that we move away from electronic devices at night, we take care of the light in the room or the mattress where we sleep, face masks at night help our skin to nourish and regenerate
How To Make Homemade Facemasks Easy Method
Here are some of the face masks I recommend you to put on at night and have excellent results.
Honey and coconut oil mask
Coconut not only smells good and provides softness, but also adds antioxidants to the antibacterial properties of honey. Mix 1/2 cup of coconut and 3 tablespoons of honey and heat for a few seconds in the microwave. Apply the warm mixture to your face and neck and leave it on overnight. Rinse with mild soap and water in the morning.
Cucumber and egg mask
The cucumber and egg mask is perfect for refreshing the skin. To prepare it, separate the whites and beat it with speed until it becomes foamy. Mix it with the grated cucumber and cut two cucumber slices apart. Apply the mixture to your face and place the cucumber slices on your eyes for about twenty minutes before going to bed.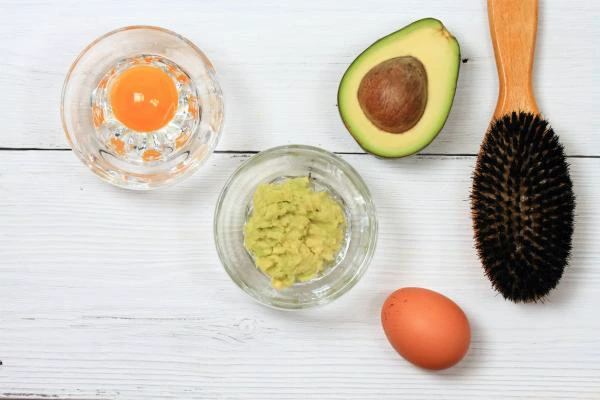 This is a night mask to brighten the face, ideal for a relaxed sleep and a radiant awakening on summer mornings. Cucumber in the eyes is one of the best remedies for dark circles and you can combine it with other masks. In this other article, we also tell you How to use cucumber for dark circles.
Oatmeal and honey mask
Mix a tablespoon of ground oats with another of honey and a half of water to make it more malleable. Apply to clean face and leave on for about 20 minutes. Then, remove the mixture from your skin with warm water.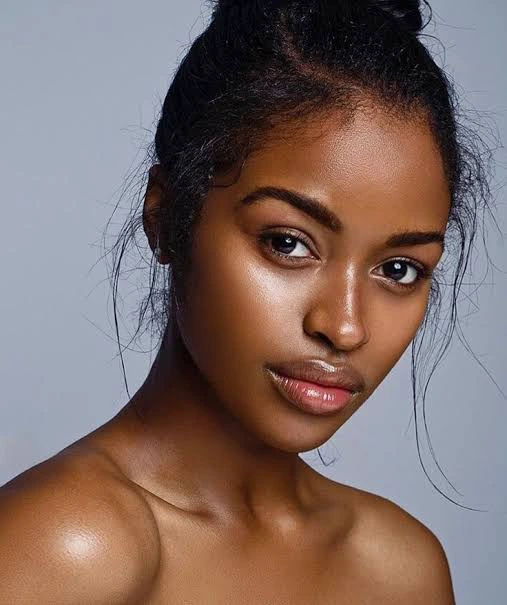 With this homemade facial mask at night, it will be enough to keep your skin hydrated and nourished. Give it a try and don't forget to tell us how smooth your skin was the next morning.
Strawberry yogurt mask
Before preparing this homemade overnight mask for the face, clean the strawberries and remove the leaves. Then, you just have to pass them through the blender with the yogurt, spread the mixture over your face, and leave for about 20 minutes. Once you rinse your face, put on a moisturizer or toner.
Thanks for Reading " Homemade Facemasks" If you want to read more articles similar to Homemade night masks for the face, I recommend that you follow Share Our posts with Friends.