Latest Native Styles For Men: Men's fashion is not boring at all because of the unending native styles which can be worn for any occasion.
It ranges from Senator to Kaftans, Ankara and Agbada styles. Some styles remain valid despite the new trend.
Agbada can be seen as the most versatile native style for men. It is originally from the Yoruba tribe of Nigeria but today other cultures have adopted it.
Kaftan, mostly, transcends time and place and it is unique because of its embroidery. Senator, on the other hand, is a staple native style worn by a huge number of men in Nigeria. It is fit for most events that require native attire.
Ankara comes in many designs that make them extraordinary. One interesting thing about Ankara is that it can serve different purposes.
Below are compiled native styles you might want to check out for your occasion.
Latest Native Styles For Men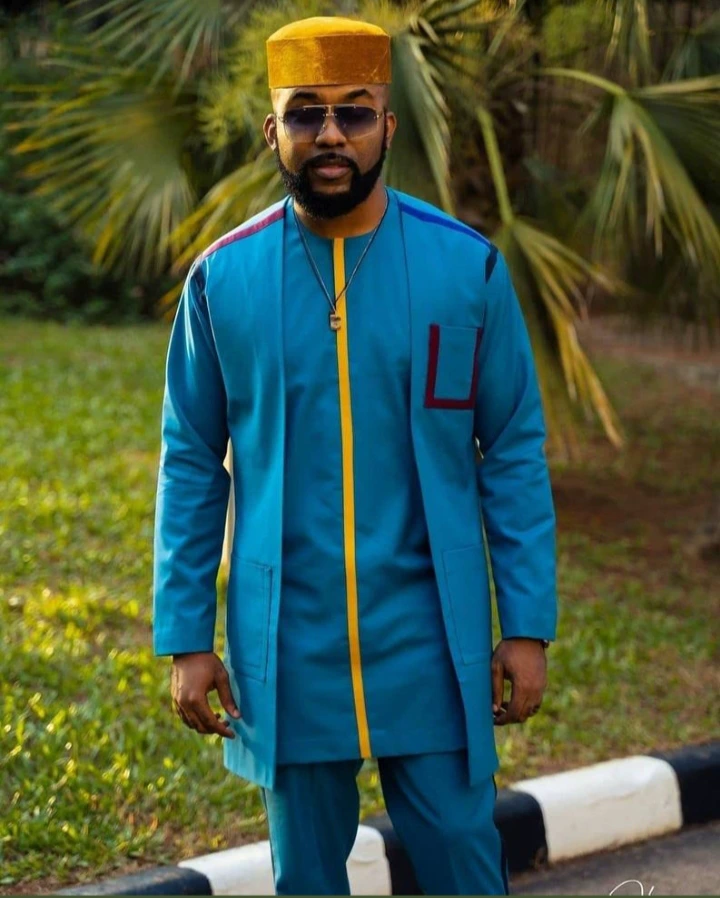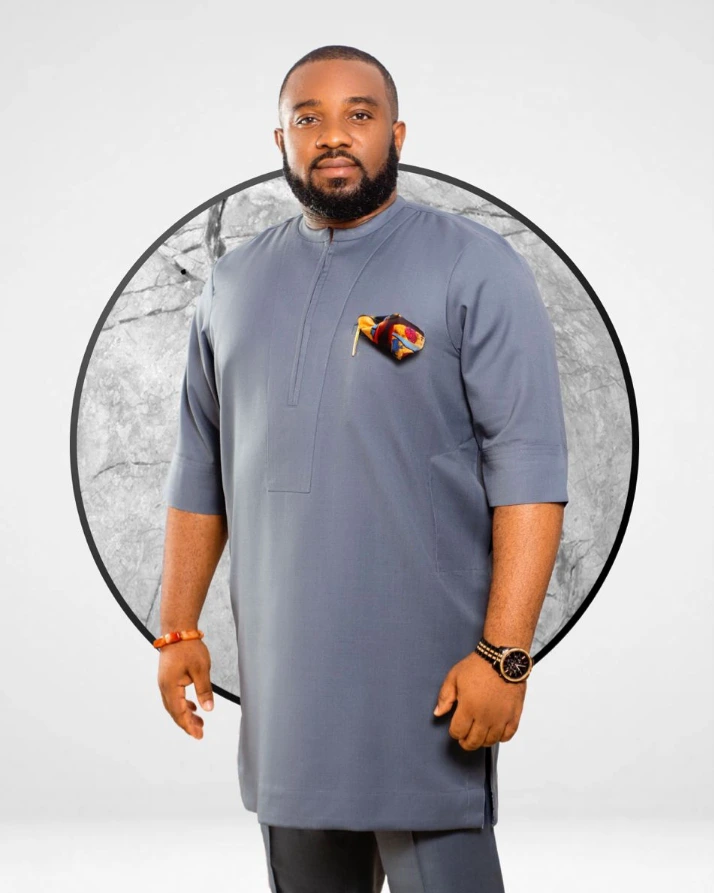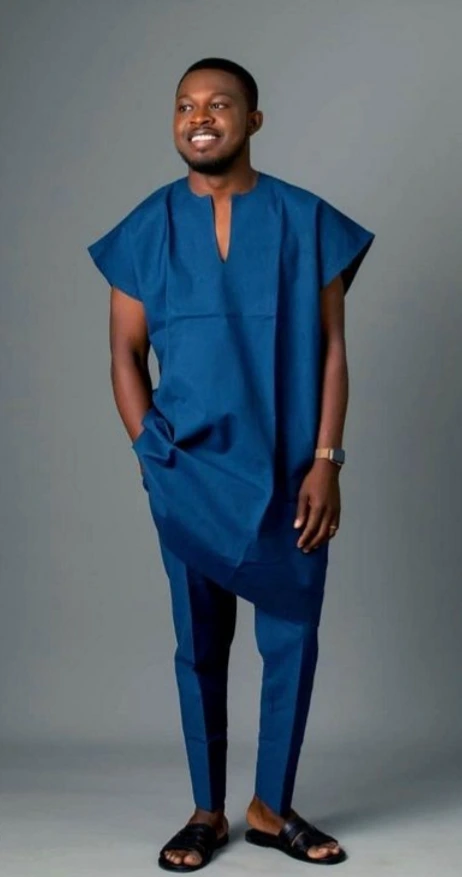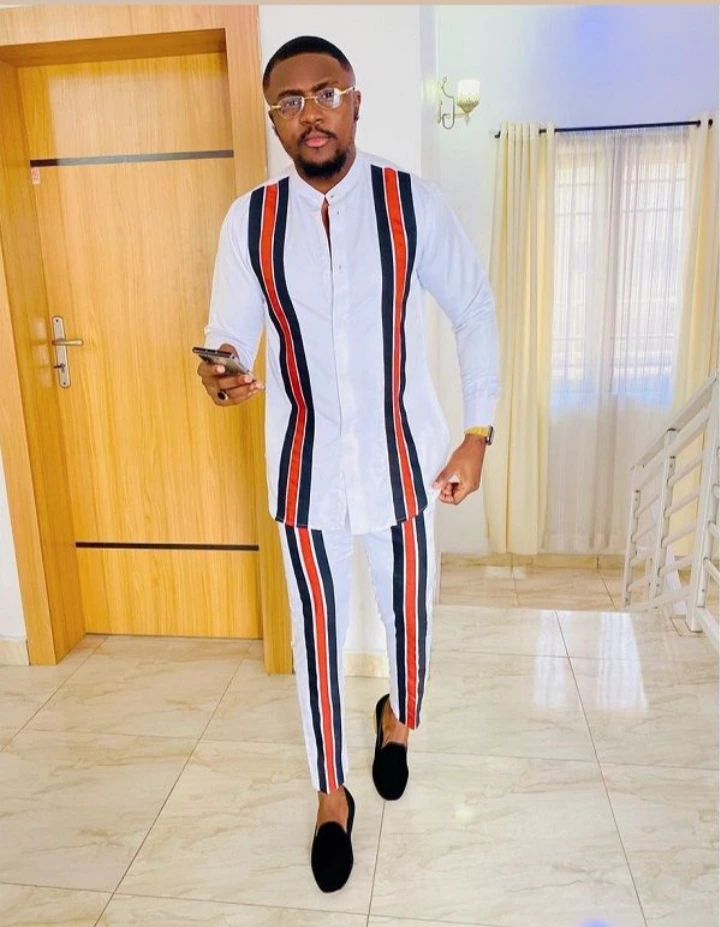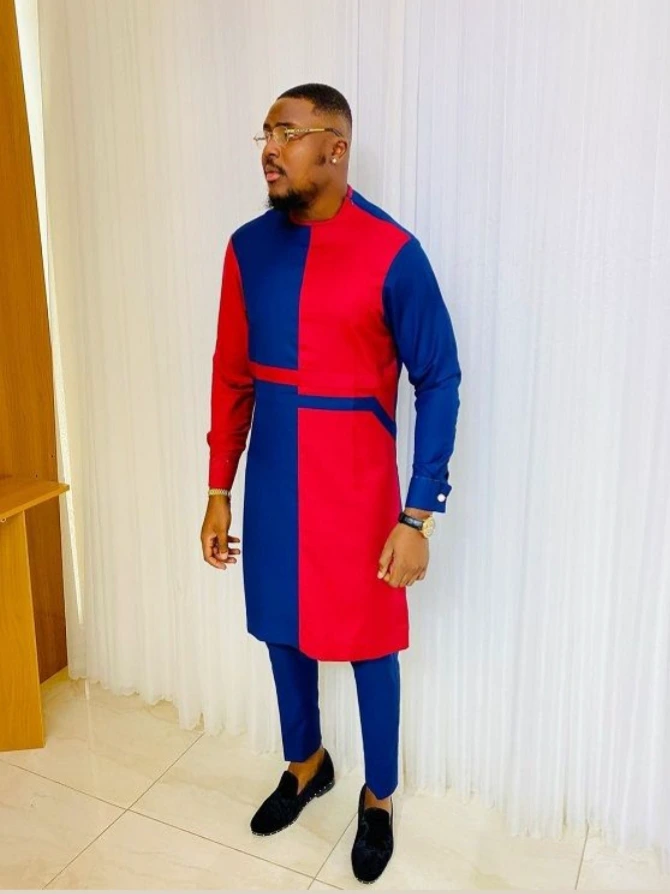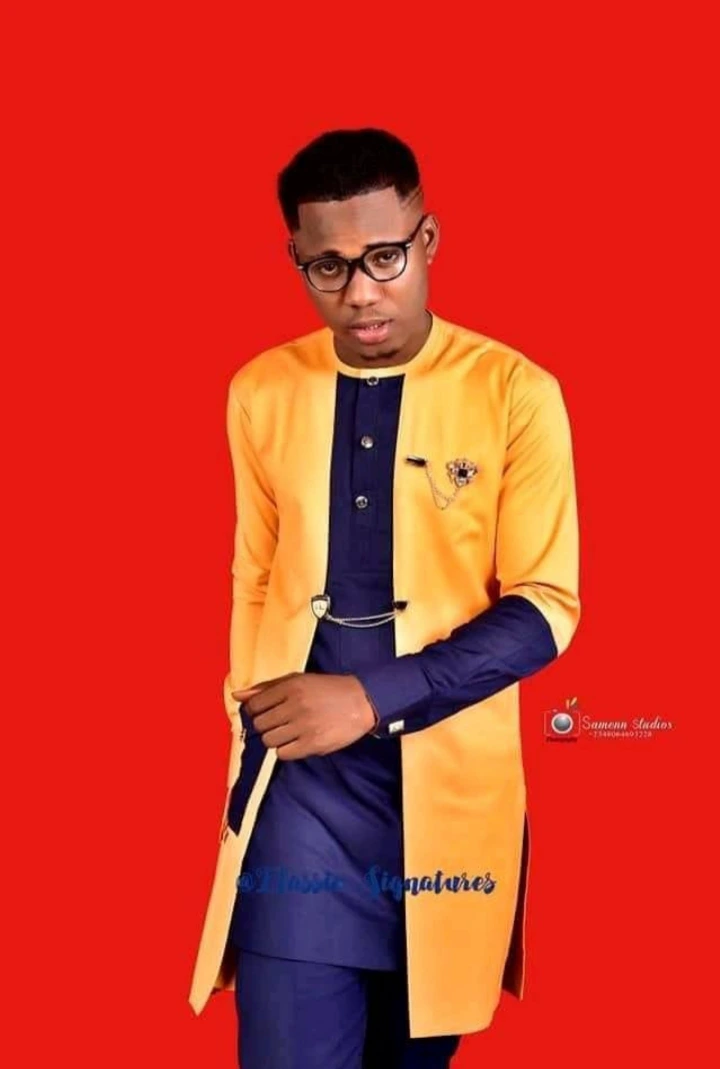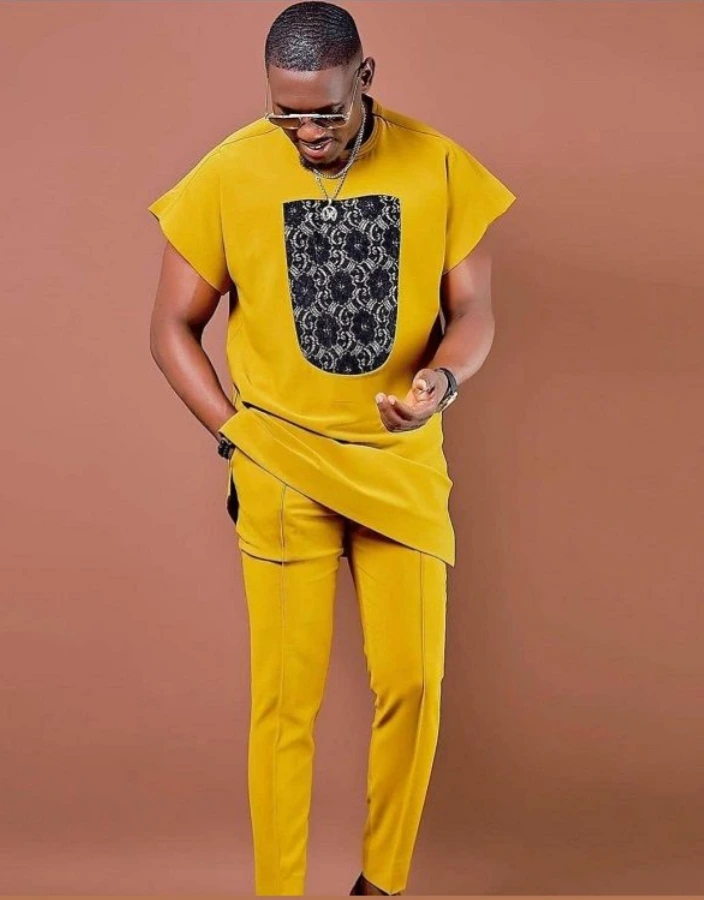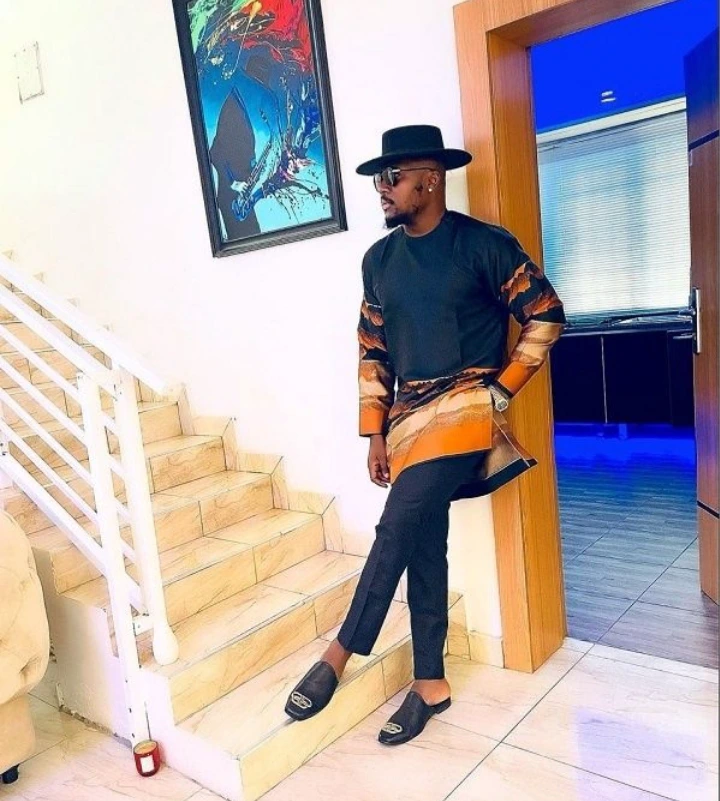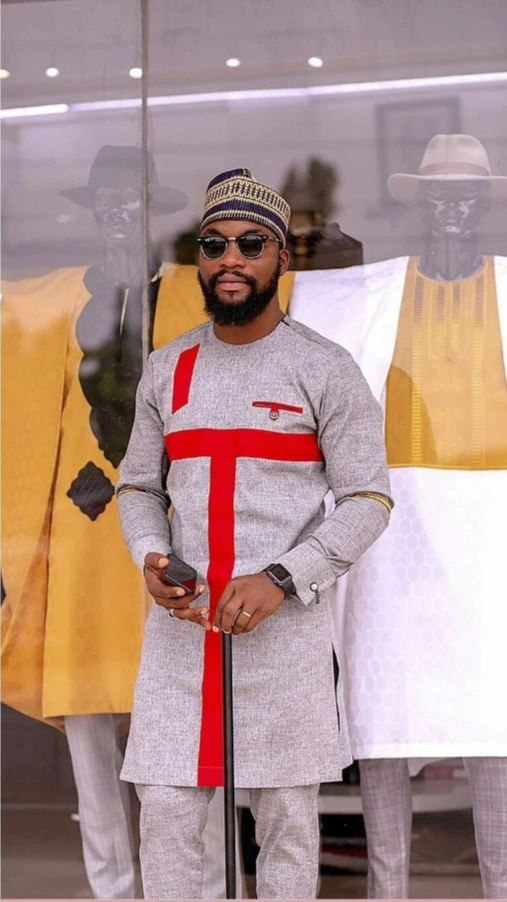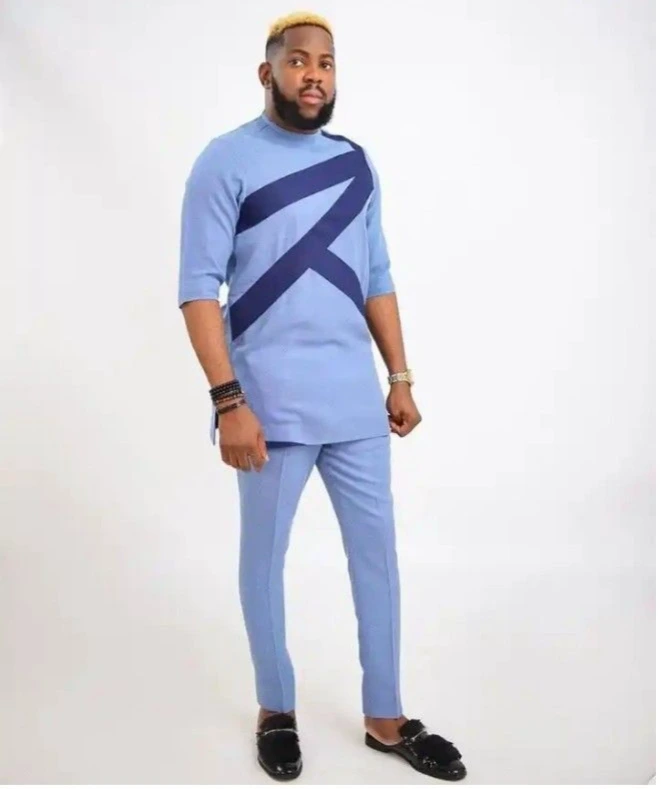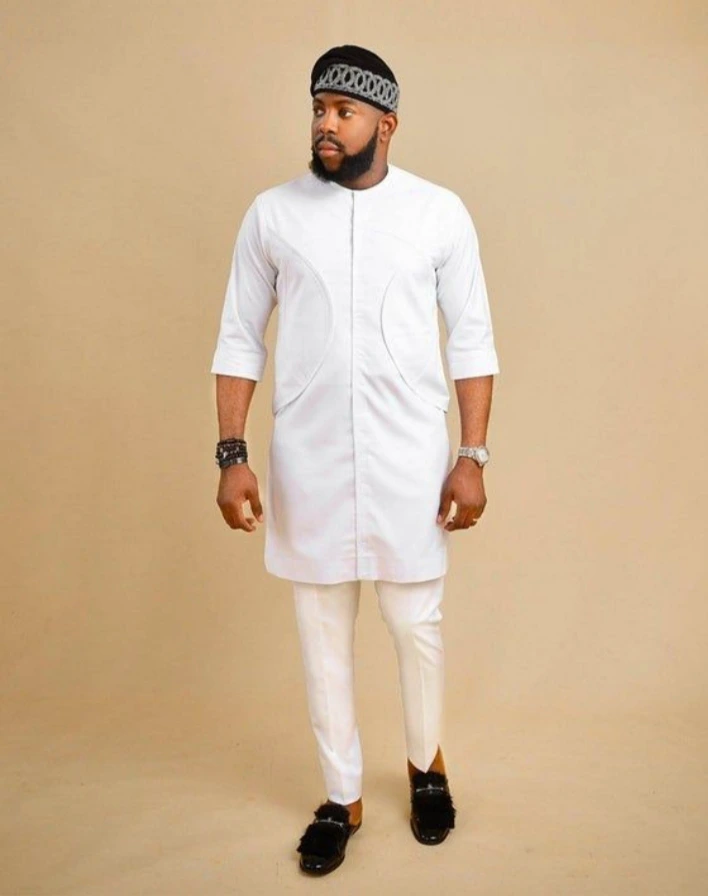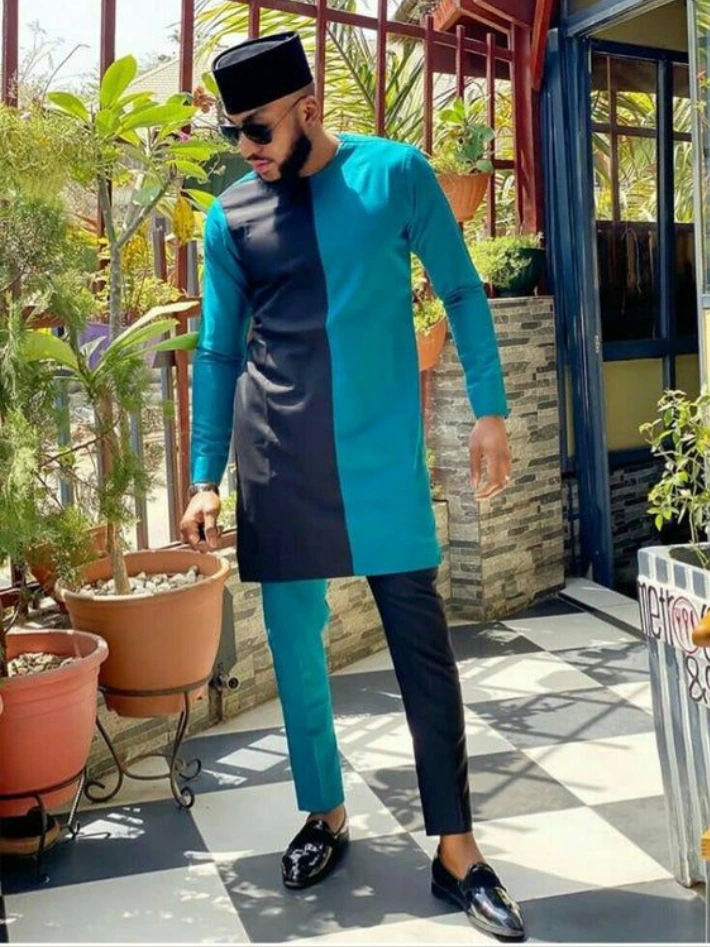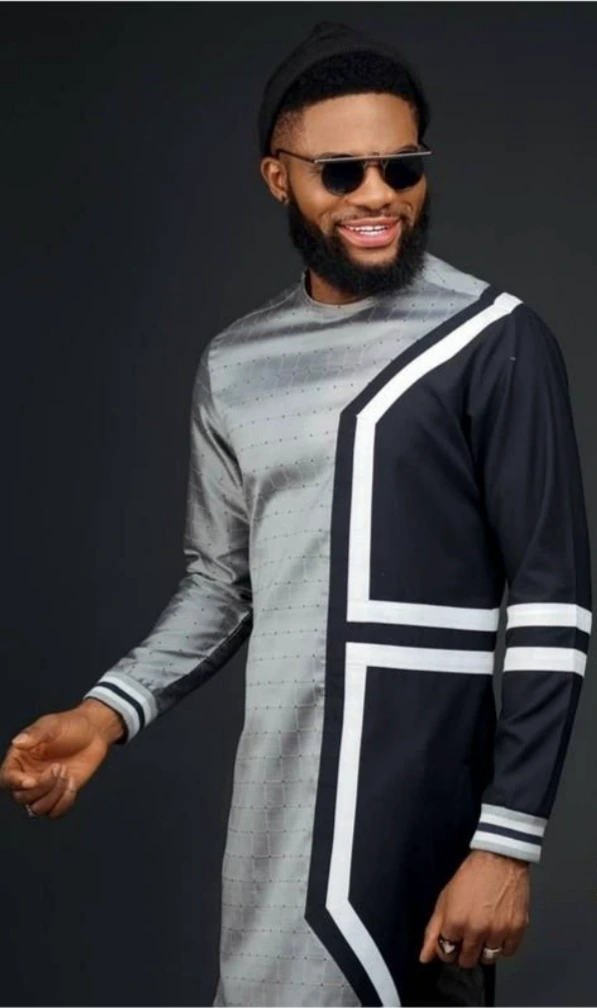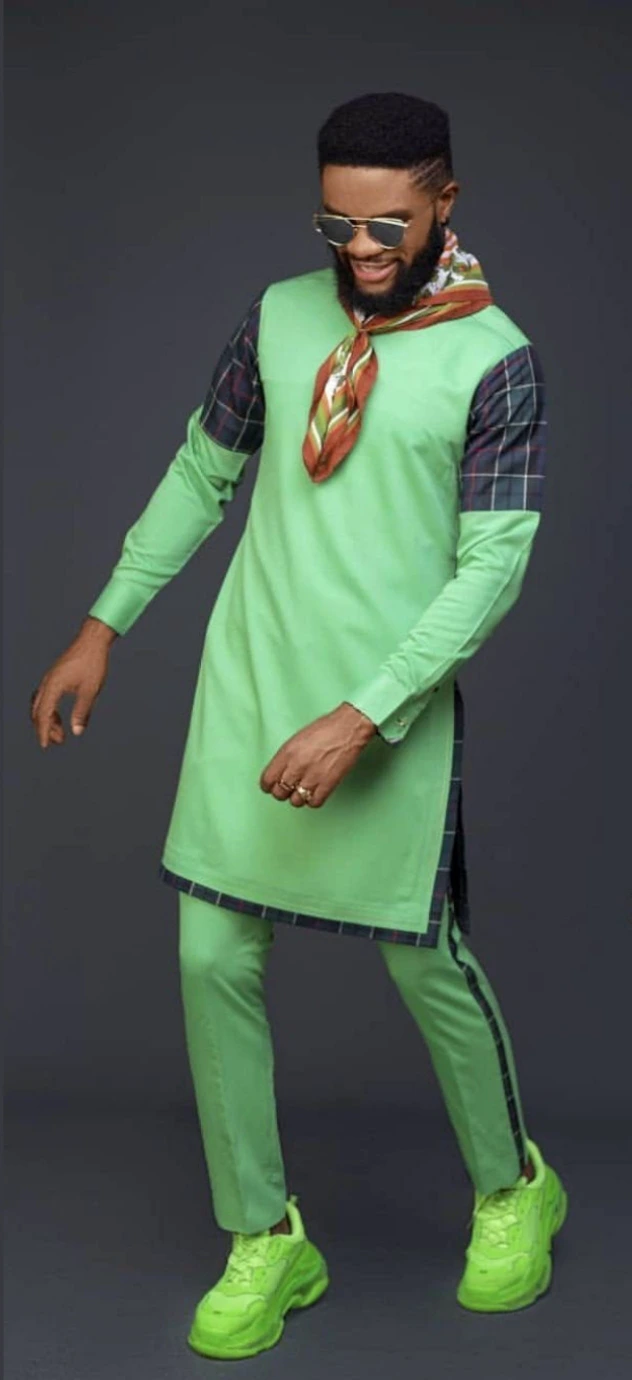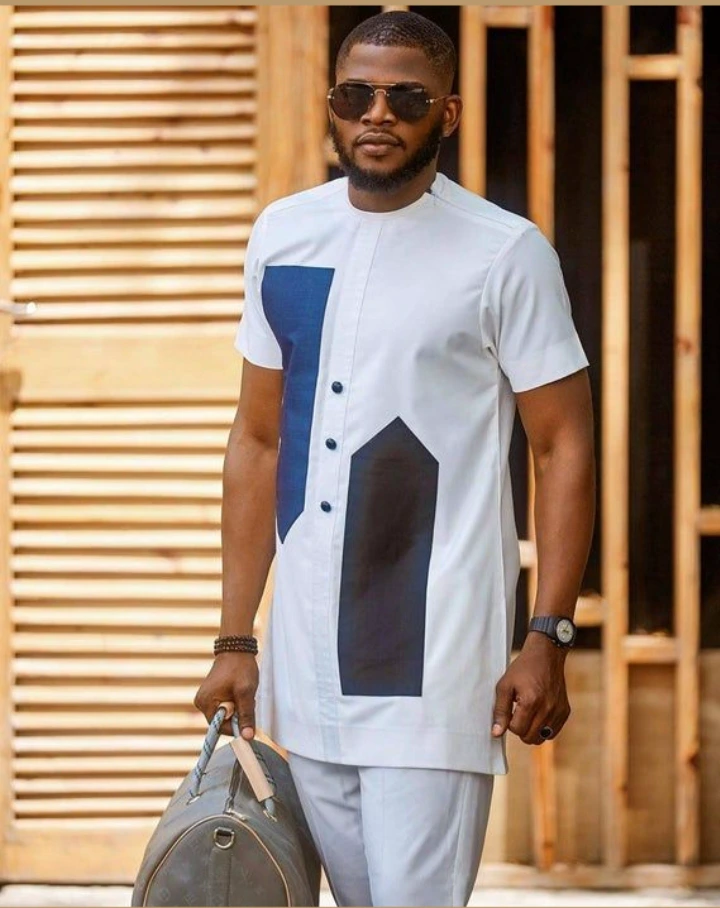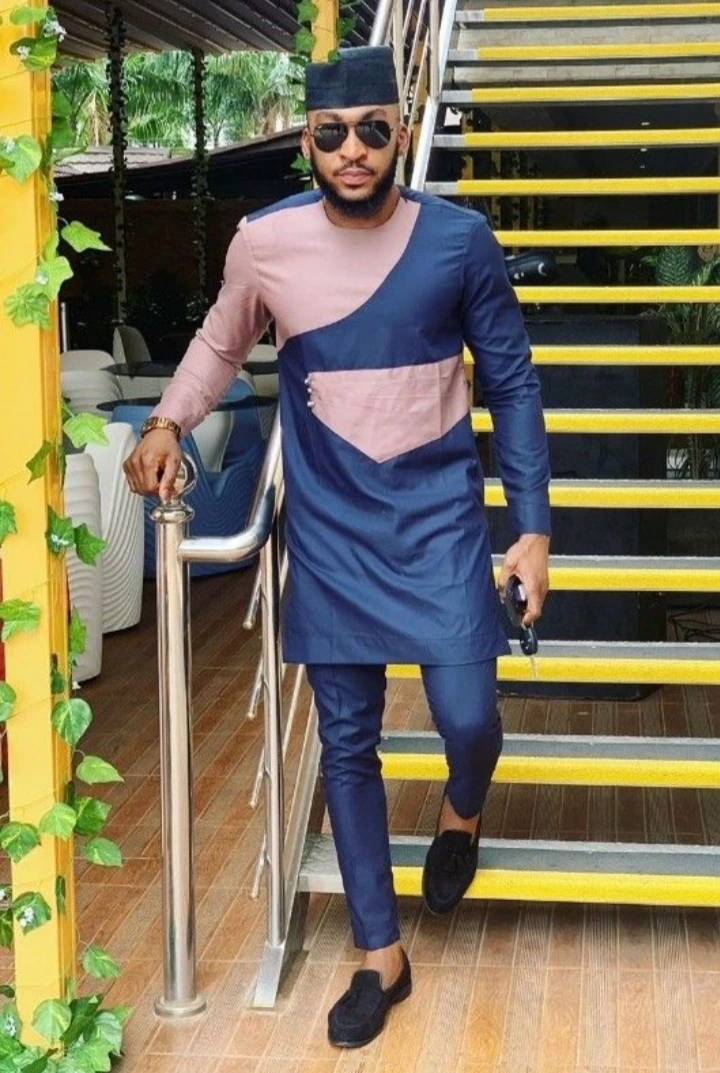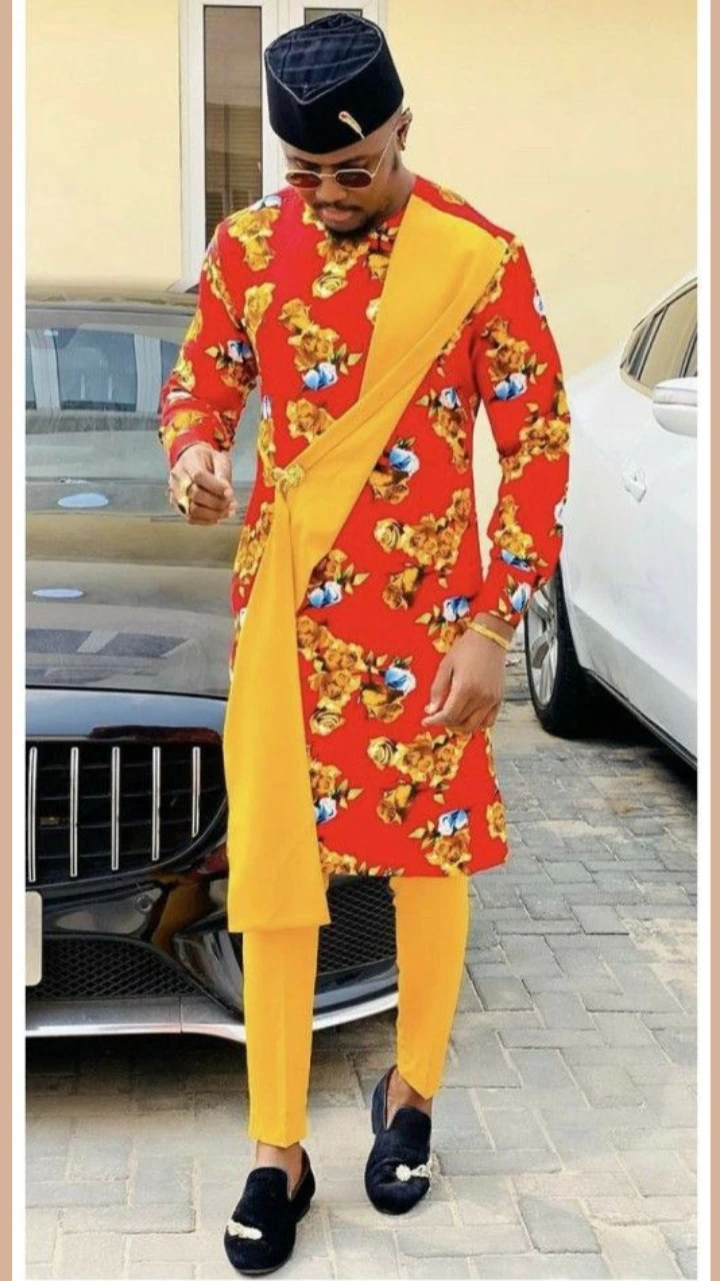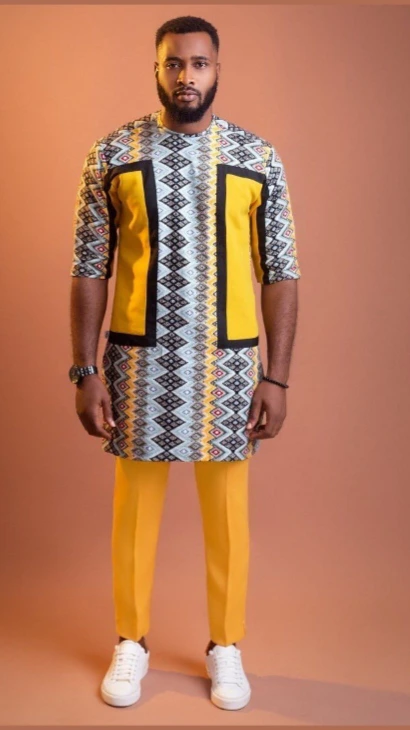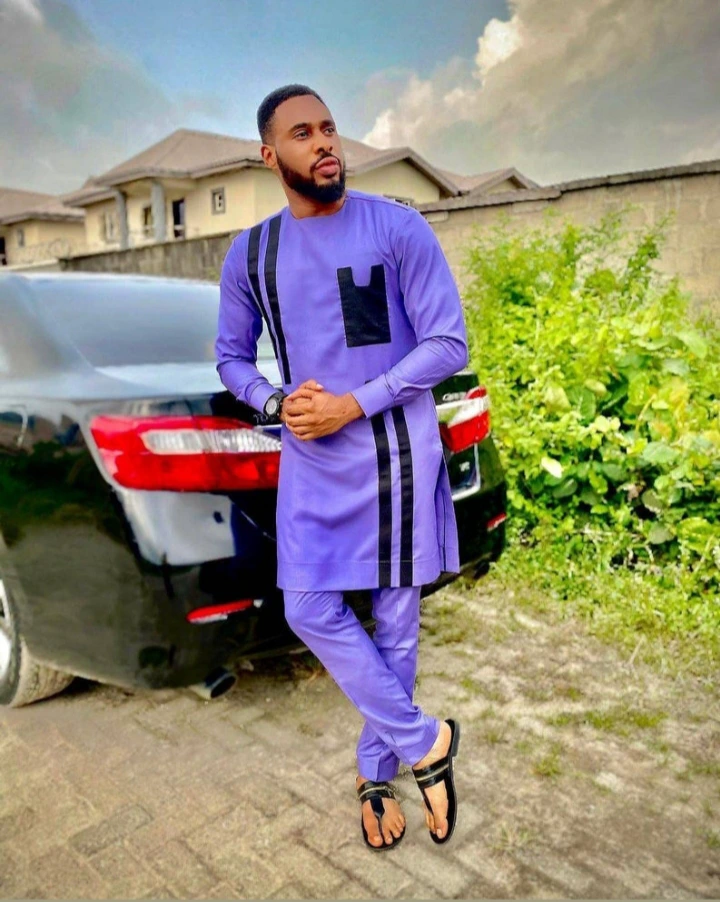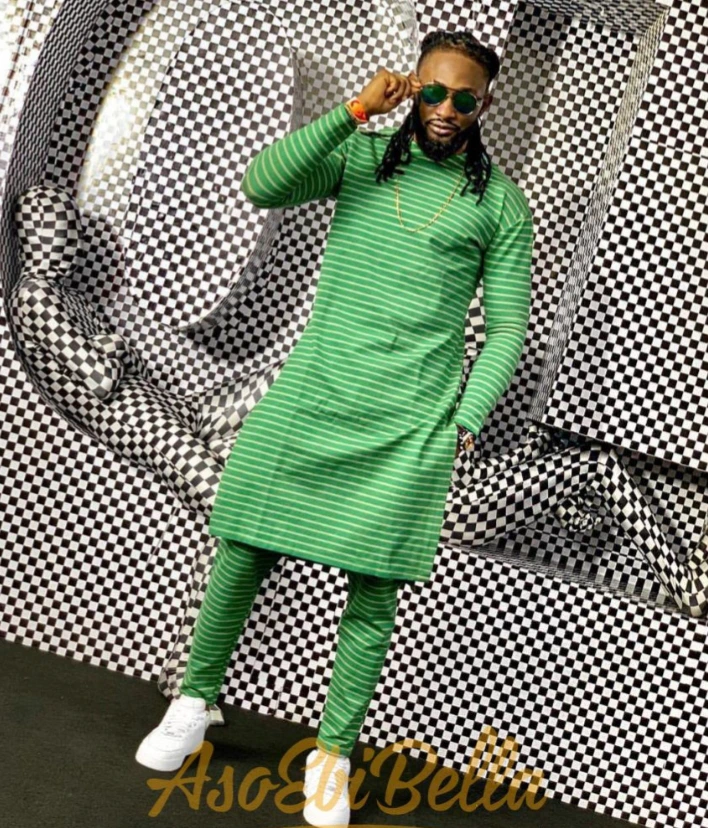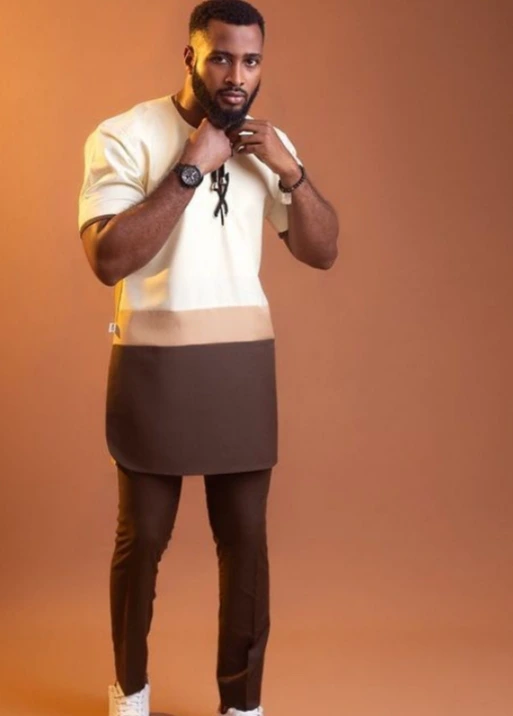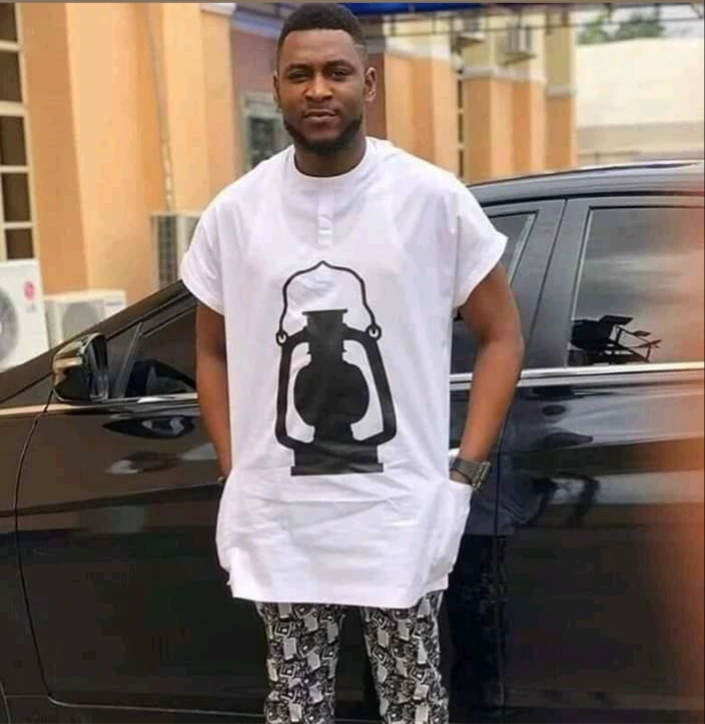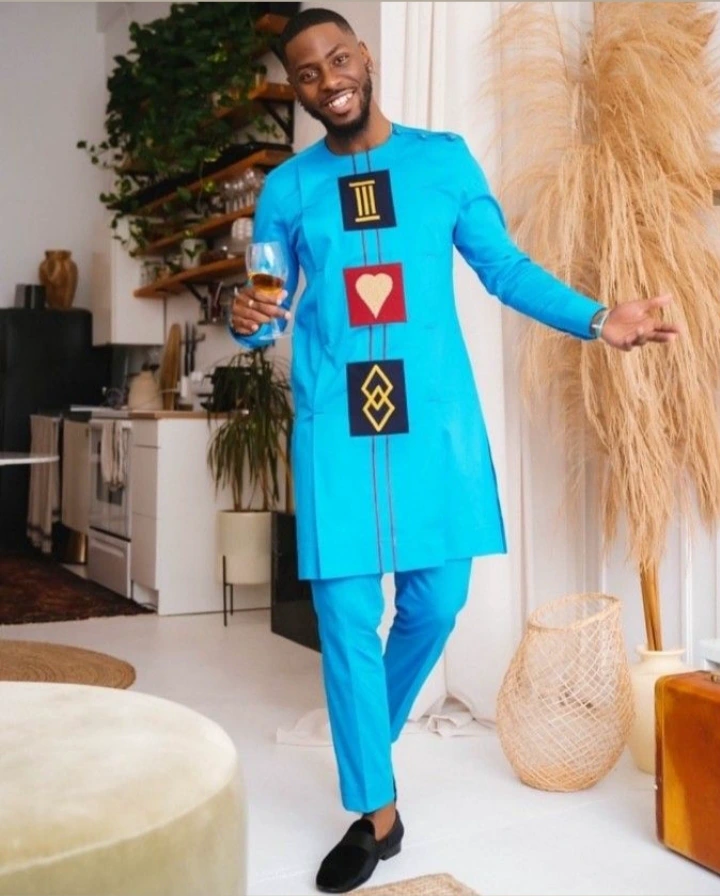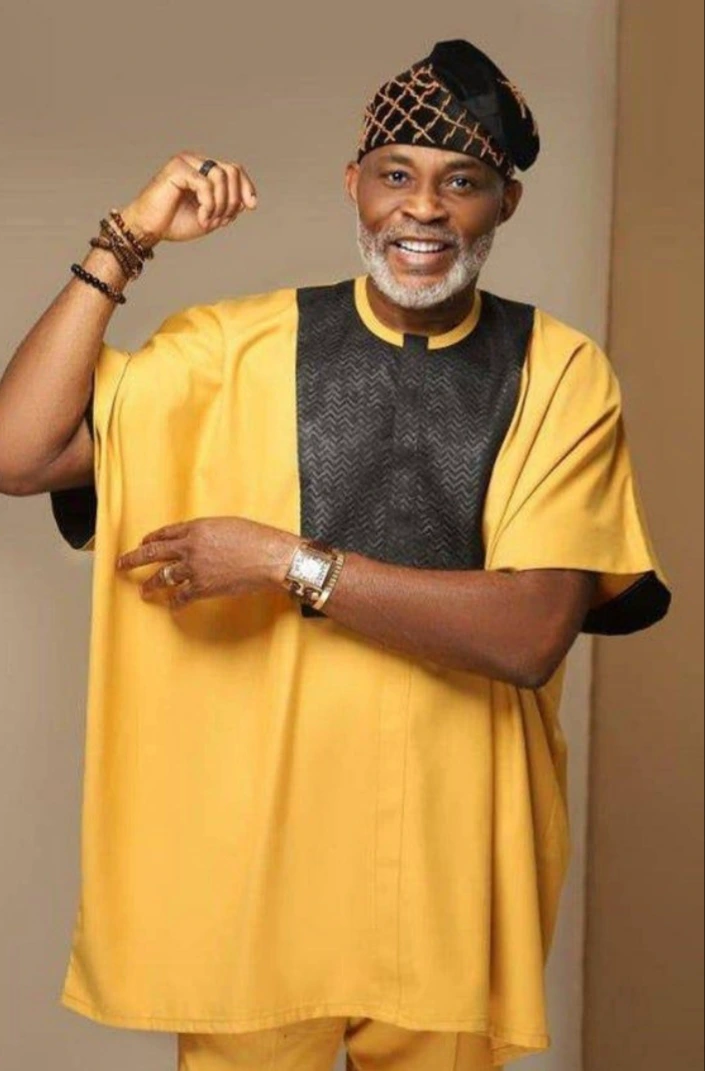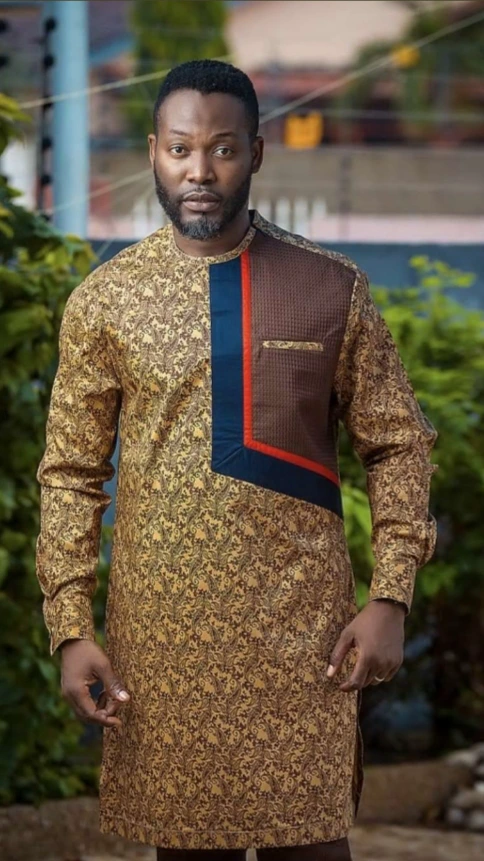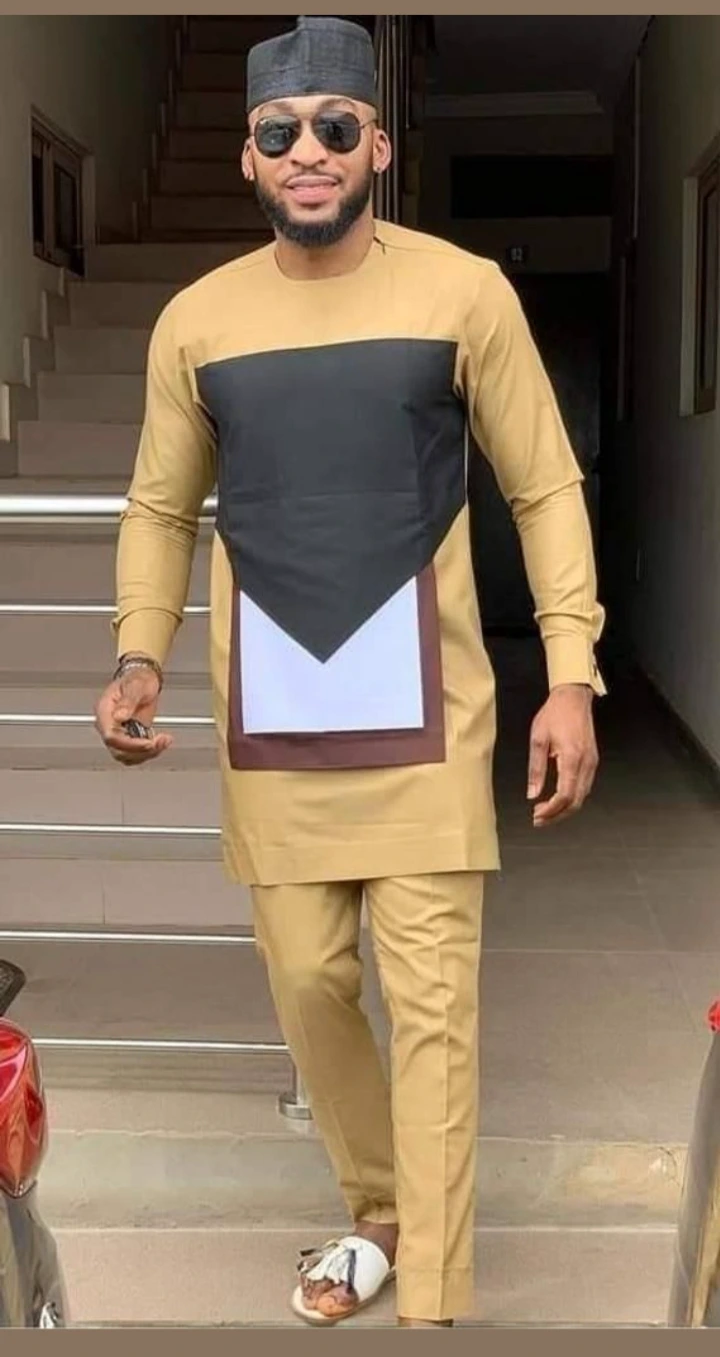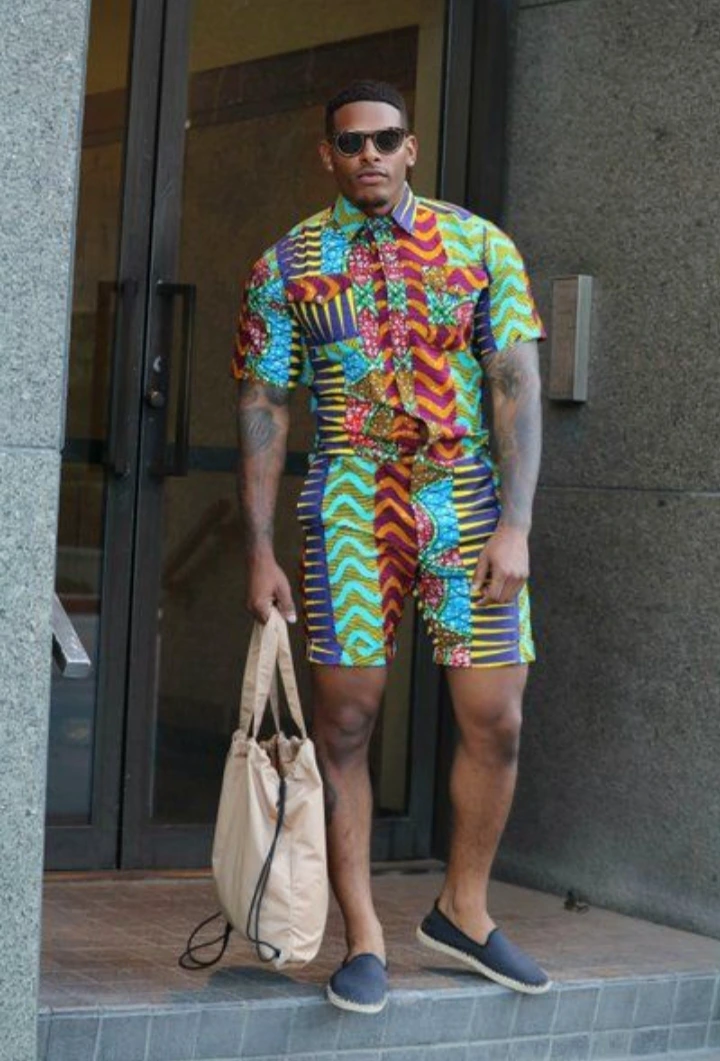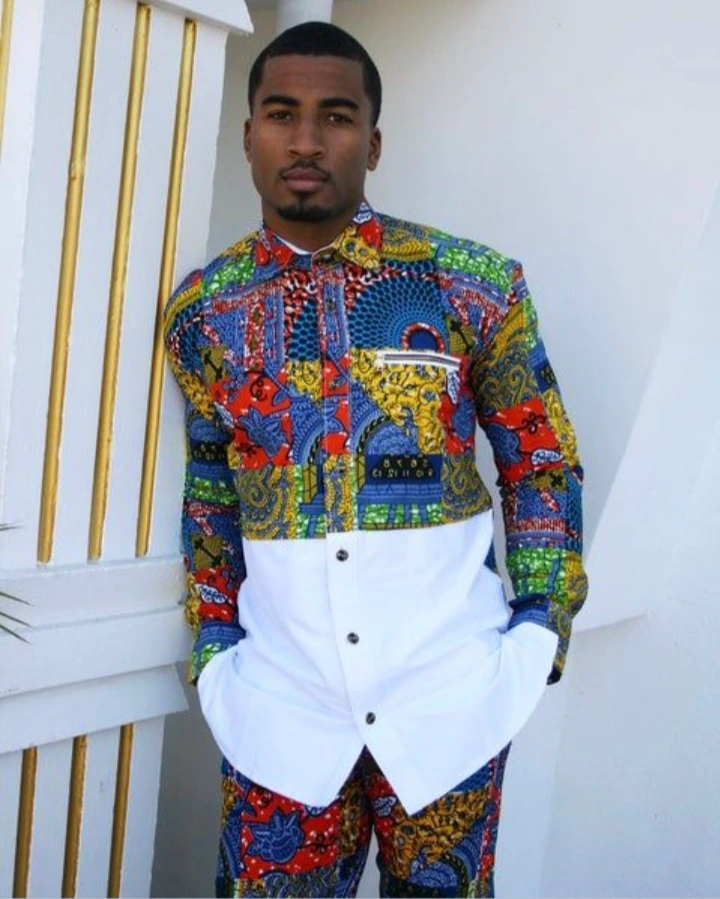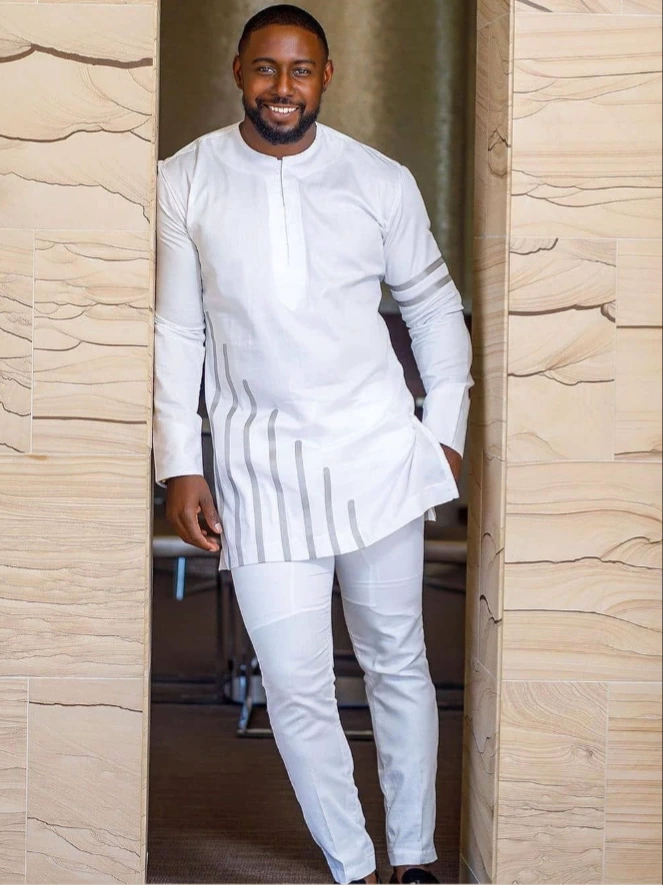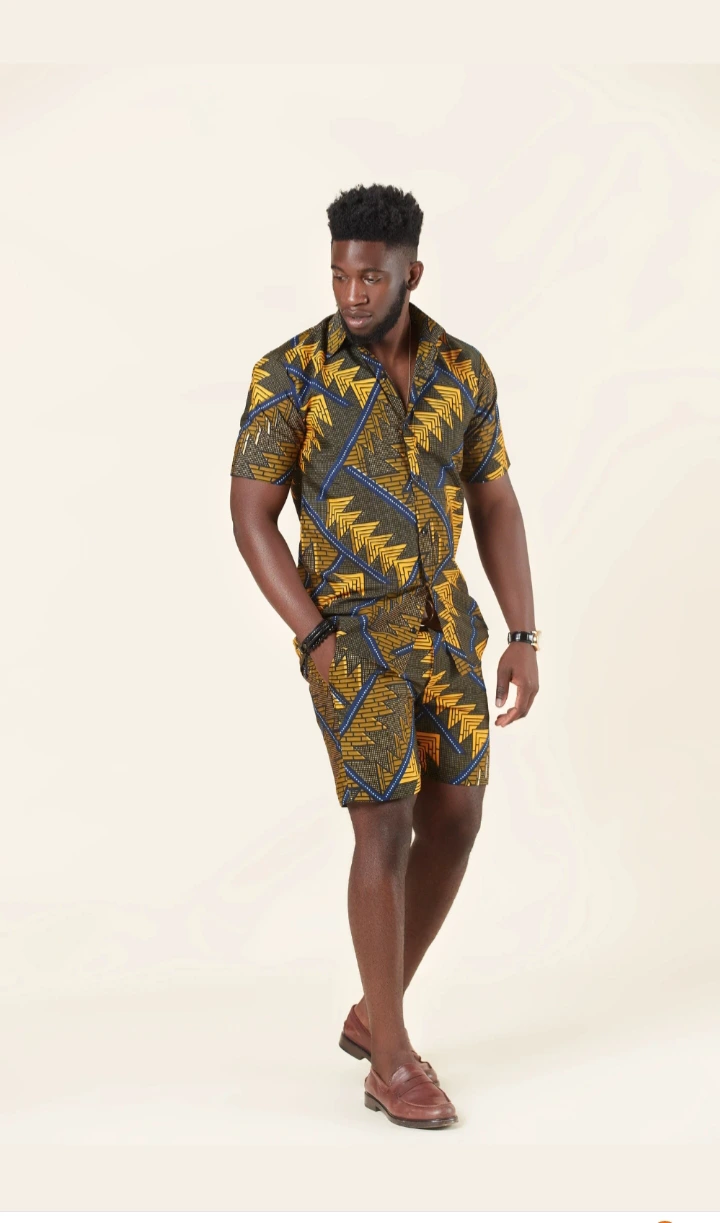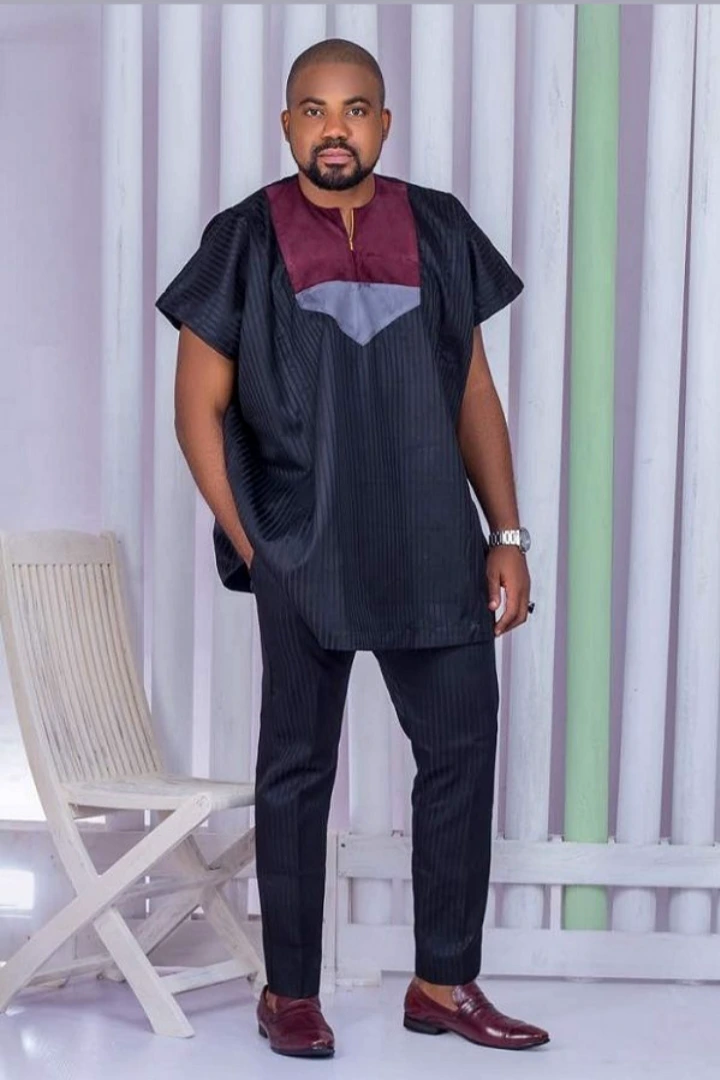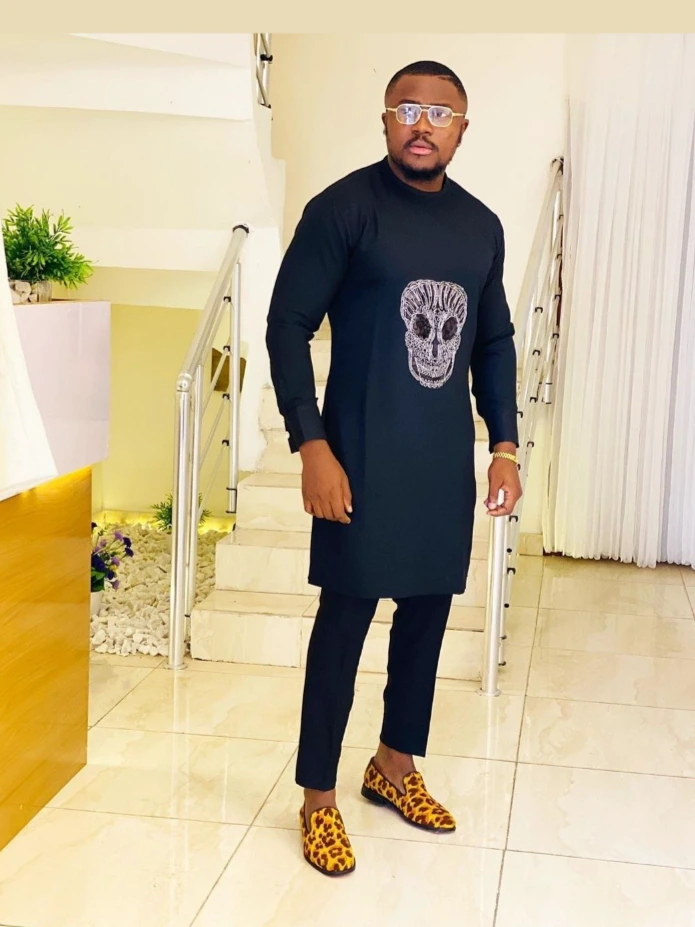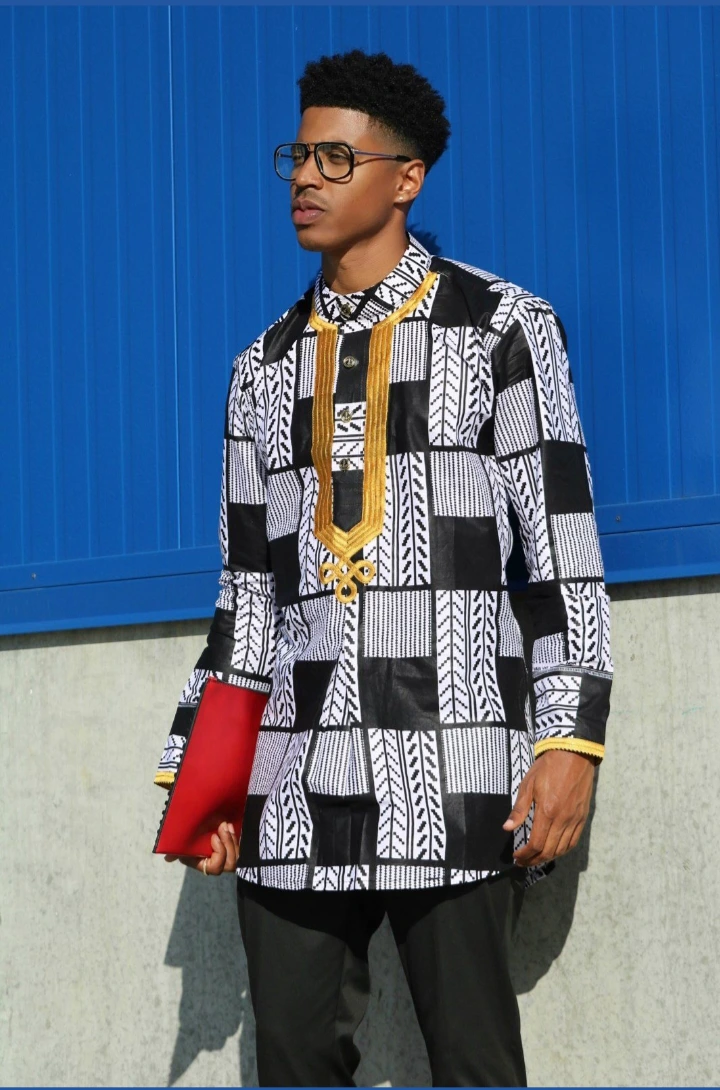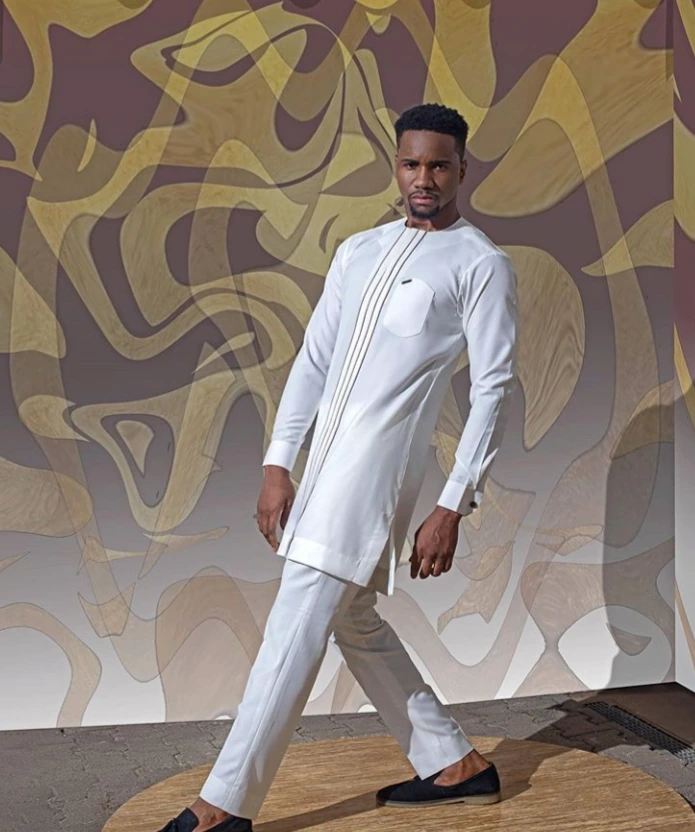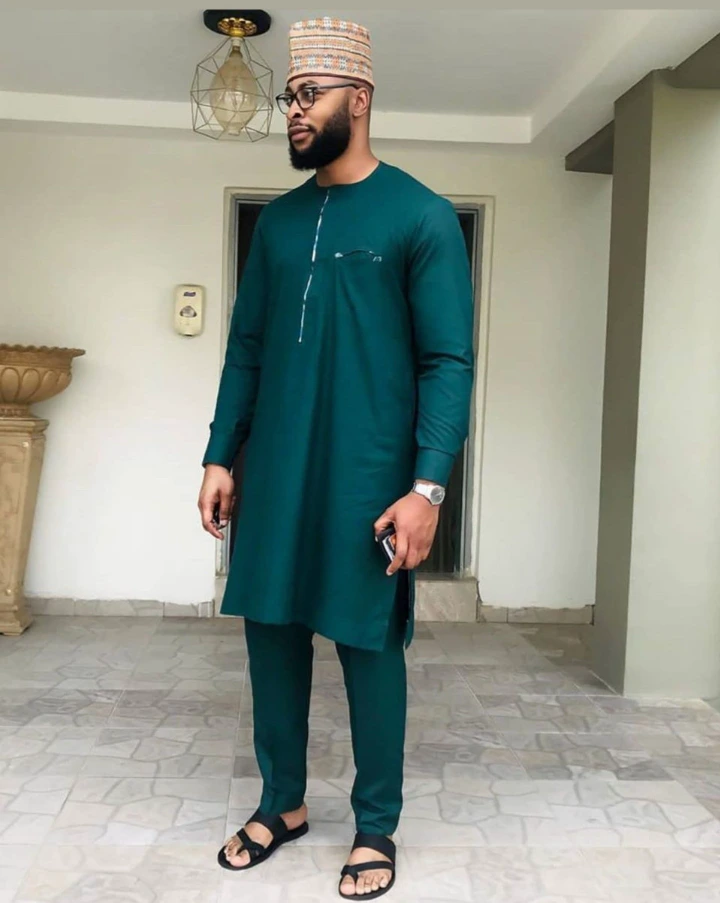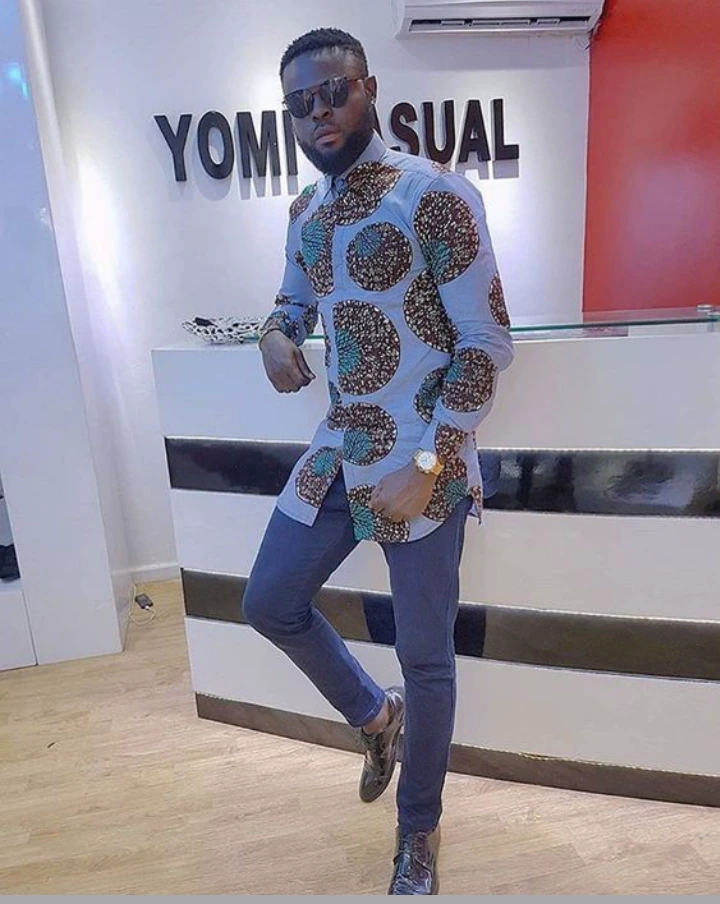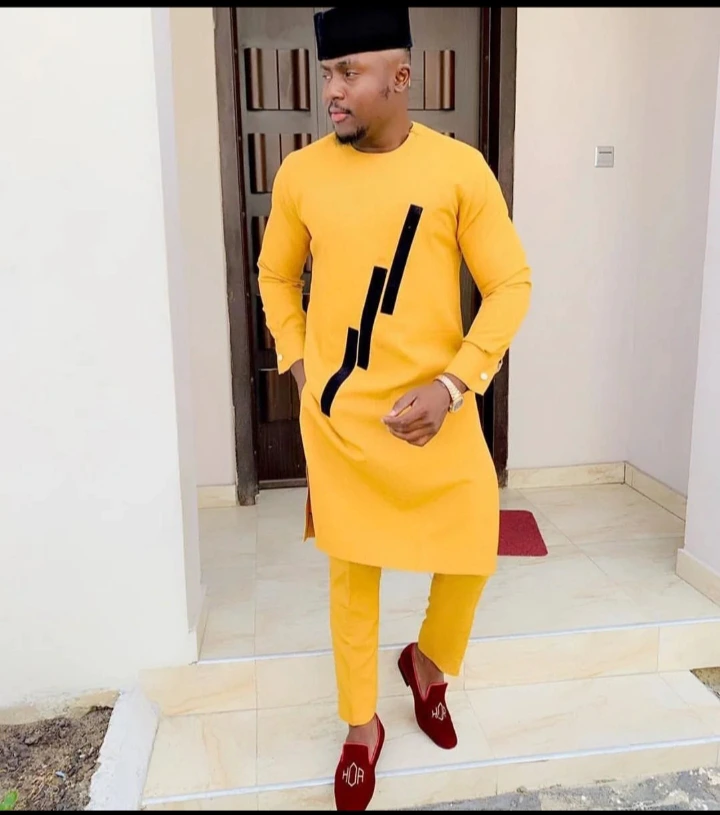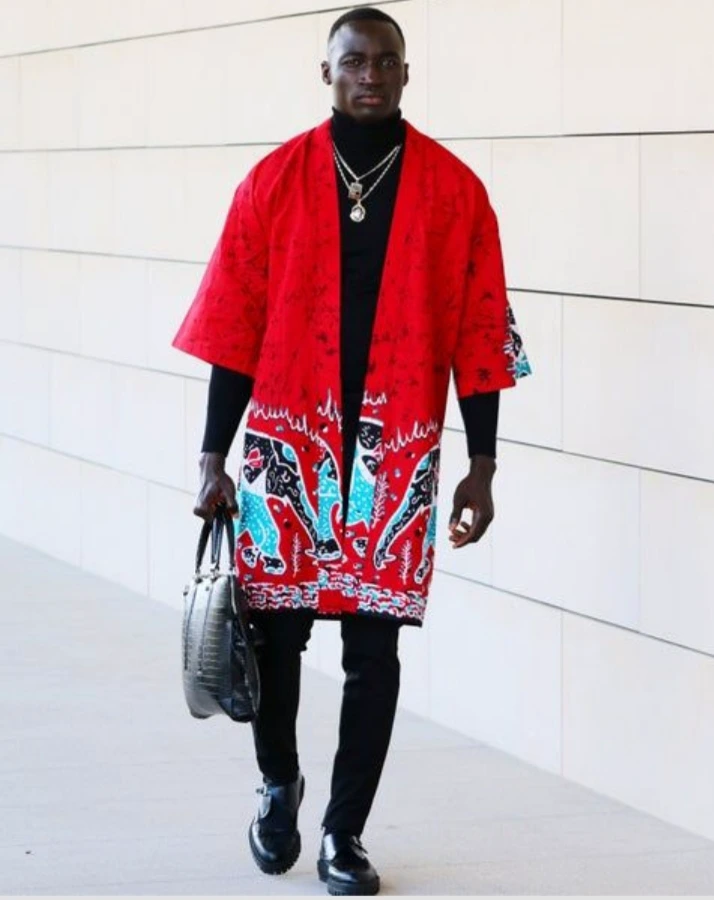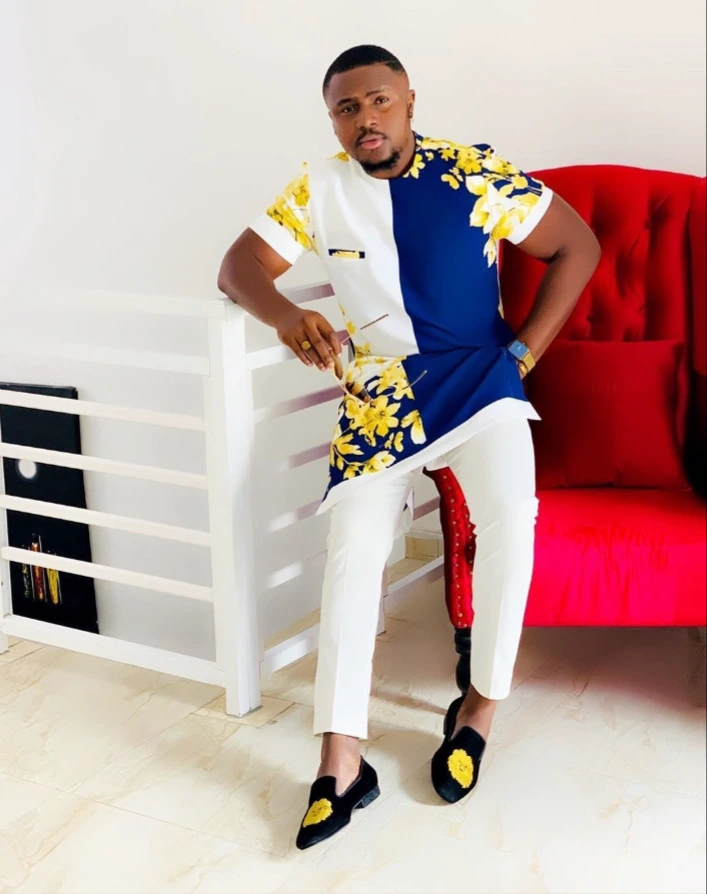 Every Nigerian man is expected to have at least one of these native attire styles in his wardrobe. I hope this article meets your desired style.