Risk of consuming caffeine during pregnancy: Consuming caffeine during pregnancy can damage the fetus' brain and cause behavioural problems in the future, researchers at the Del Monte Institute for Neuroscience at the University of Rochester Medical Center in the United States have observed in a study published in the journal Neuropharmacology.
Specifically, experts have pointed out that caffeine causes "a kind of small effects" that do not leave "horrible psychiatric conditions".
Risk of consuming caffeine during pregnancy
Thus, according to the results of the research, caffeine causes "minimal but noticeable" behavioural problems, so the researchers believe that these findings "should make us consider the long-term effects of caffeine intake during pregnancy."
Caffeine causes behavioural problems, attention difficulties, and hyperactivity.
To carry out the analysis and obtain these results, experts have analyzed thousands of brain scans of children aged 9 and 10 years.
Thus, the symptoms that the researchers observed in these children were: behavioural problems, attention difficulties and hyperactivity.
what does caffeine do to a pregnant woman?
"Previous studies have shown that children perform differently on IQ tests, or have different psychopathology, but that could also be related to demographics, so it's hard to look at that until you have something like a biomarker. This gives us a place to start future research to try to know exactly when the change in the brain is occurring," some researchers argue.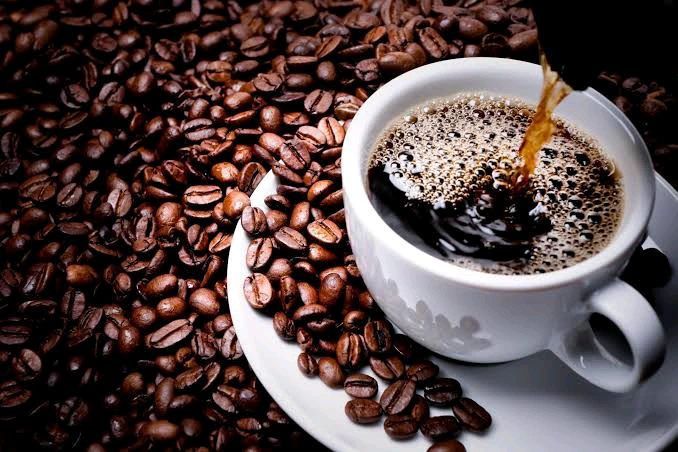 (Photo Credit: Pixabay)
Therefore, experts point out that the impact of caffeine on the fetal brain varies from one trimester to the next since it is not clear at what point these structural changes occur during pregnancy.
"Current clinical guidelines already suggest limiting caffeine intake during pregnancy," explains the experts, who recommend drinking "no more than two normal cups of coffee a day."
In addition, the same researchers detail that, in the long term, they hope to develop better guidance for mothers on how caffeine affects the baby during pregnancy.
In the meantime, they advise that it is important to consult with a doctor when complications or doubts arise so that he can recommend the guidelines to follow in each case.
Do you think the "Risk of consuming caffeine during pregnancy" is Worth Reading?  Drop your Opinion In the Comment Section.