Fufu has long been the choice of starch for many Africans across the continent, but it's not without its disadvantages. To make fufu, cassava is pounded into flour using a pestle and mortar, then mixed with hot water to form a dough-like texture. While many people rely on this food source as an alternative to rice and potatoes, eating fufu comes with its own set of problems.
Some Of Us Don't Know The Side Effects Of Eating Fufu, Food can never be removed from the list of items that we use daily. As a matter of fact, no one survives without food as we live to see another day because we can feed well today.
However, the kind of things that we eat matters a lot, and proper attention needs to be given to it. Many people do not actually care about what goes into their mouths at a particular time. We do not sit down and analyze some of the contents of these foods which we eat.
First, eating fufu has its disadvantages and you should know them too. Here are some of the disadvantages of eating fufu.
Disadvantages of eating fufu
Here Is A Substance Contained In Cassava That's Not Properly Processed Which Is Harmful To Our Health. Some foods need long and careful processing before they are consumed. Such foods need to be checked well before it finally gets into our body. One of these foods which we will be reviewing today is fufu. Fufu is a popular meal enjoyed by so many people and it is eaten by people from different tribes and cultures. The end product of fufu started from somewhere which is in the processing of cassava. F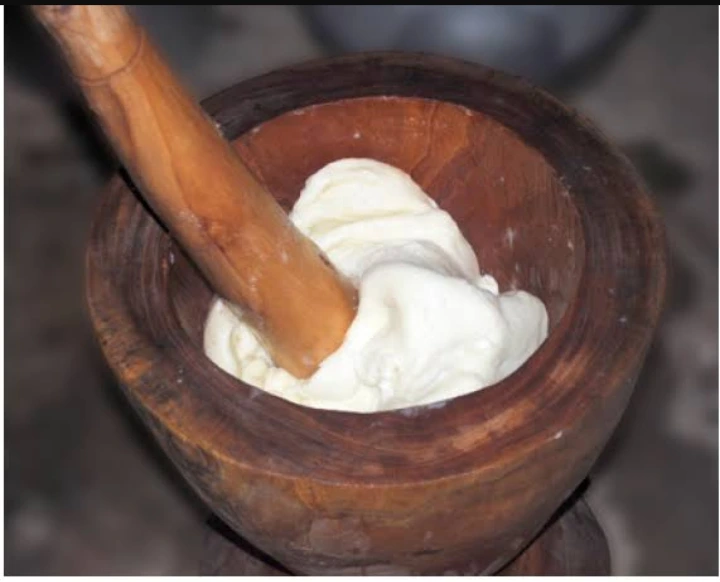 Hence, This article gives an insight into a substance that is contained in cassava, which makes it harmful to health if proper care is not taken during the processing. Cassava is one of the root crops which are produced annually. When processed, we get Garri, fufu, Africa salad, cassava chip, starch product, etc from it. However, we have to be careful with the way we consume fufu because the cassava used in making it contains two cyanogenic glycosides which are linamarin and lotaustralin.
These are very harmful chemicals and when decomposed, they produce hydrogen cyanide, a poisonous substance that poses serious health effects if ingested. In essence, this poisonous substance is capable of causing respiratory disorders, thyroid defects, cardiovascular problems and can even lead to death.
It is therefore advised that cassava should undergo proper processing before turning it into fufu which almost everyone eats.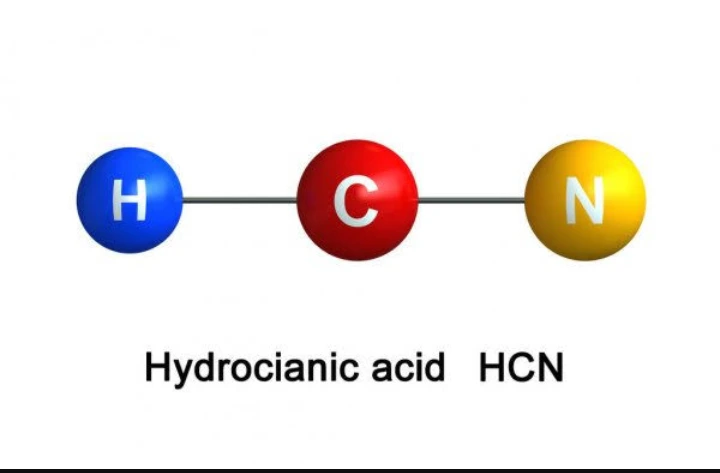 There are several steps to take just so the cassava is well processed. It ranges from soaking it in water and allowing it to ferment for two to three days, then is sifted to separate it from the chaff.
It is allowed to settle for some time after which, it is decanted into a bag and preserved till when you want to pound into fufu. In all of these steps, the part where you have to allow it to ferment and then sift is the point where more concentration should be given to get rid of this dangerous substance known as hydrogen cyanide (HCN).
Having said all this, I hope this article helps you to make the right choice when you are ordering or buying your fufu. Be careful not to fall into the hands of sellers who would hurriedly jump steps to make their fufu without considering the health implications.
Hope You Enjoyed Reading The Side Effects Of Eating Fufu? Drop a Comment Below And Don't Forget To Share.