For Women Suffering From Urinary Incontinence, These 4 Ways Can Improve Your Mental Health. Stop Urinary Loss And Get A Better Night's Sleep.
Do You Know That Women with urinary incontinence suffer worse mental health? In both men and women, urinary incontinence is one of the most common conditions. It is the inability to control urination or the loss of bladder control, and it can be considered a minor problem until it interferes with a person's daily life.
Age and previous pathologies such as diabetes, obesity, or constipation are all factors to consider when determining the likelihood of developing this condition.
Why do Women with urinary incontinence suffer worse mental health?
As previously stated, it can affect both men and women, though it is more common in women after pregnancy and childbirth or during menopause, and it can have a significant impact on their mood.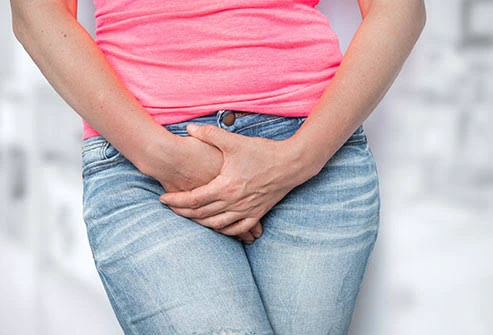 Low self-esteem and depression
According to new research presented at the European Association of Urology's congress, women with urinary incontinence have higher rates of depression and lower self-esteem than women who do not have the disease.
These findings show that, in addition to treating incontinence in women, doctors should be concerned about the impact of incontinence on their mental health, which is often overlooked.
Also Read: Health Benefits Of Consuming Eggplants
The research was conducted by urologist Margarida Manso and her colleagues at the University Hospital Center of So Joo in Portugal, using data from a population survey conducted every five years by the Portuguese Ministry of Health, in which respondents were asked about various aspects of health and well-being.
They next evaluated the prevalence of depression diagnoses, the use of mental health consultations, the dimensions of mental disease, and addictive behaviors among women who reported urine incontinence against women who did not.
They discovered that about one out of every ten women had this condition and that they were 66 percent more likely to be diagnosed with depression and to visit the doctor frequently for mental health issues. They were also 65 percent more likely to describe their health as "bad," have trouble concentrating, feel guilty, and have low self-esteem.
"The high levels of depression and low self-esteem among women who report incontinence are very concerning," Margarida Manso, the study's leader, said. While he was optimistic that this illness "can be cured," he also noted that, despite possible treatment side effects, "they may be preferable to the disease's impact on mental health."